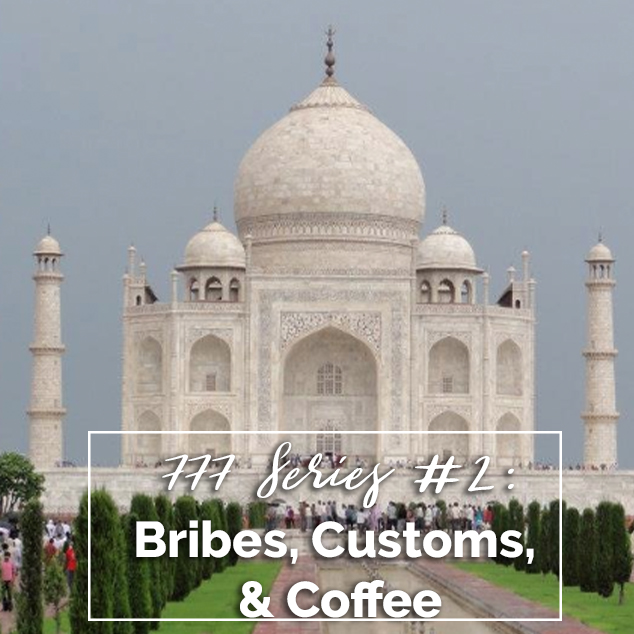 Watch the video above or play the podcast audio below!
In celebration of the launch of this year's Paradise Pack, we decided to put together this 777 series. Now, you are probably wondering 'What's with the 7's?' well this is our 7 most memorable experiences in our 7 years of location independence over the next 7 days.
Today is all about our first trip after becoming location independent! This experience taught us a lot of what NOT to do and a little of what worked well so hit play and enjoy (but please don't make these same mistakes on your next trip).
Links:
777 Series #7: Meltdown to Myanmar
777 Series #6: Facebook Ads & Beer…A Good Combo?
777 Series #5: Going Exotic…to a Family Resort