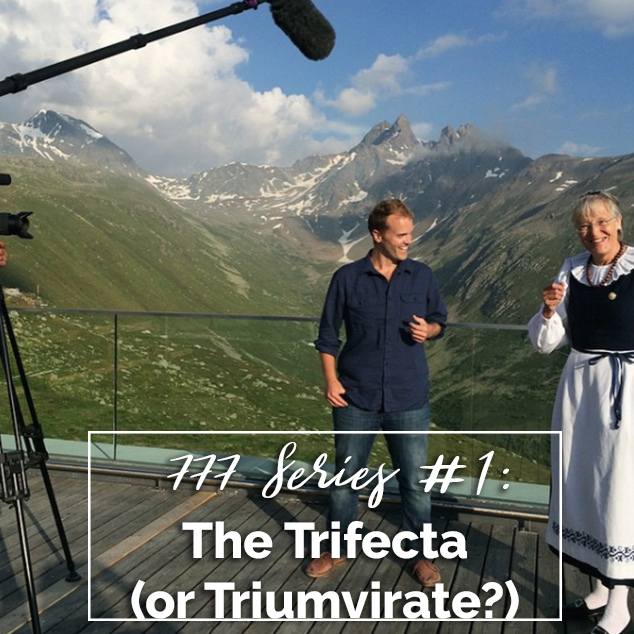 Watch the video above or play the podcast audio below!
In celebration of the launch of this year's Paradise Pack, we decided to put together this 777 series. Now, you are probably wondering 'What's with the 7's?' well this is our 7 most memorable experiences in our 7 years of location independence over the next 7 days.
Today we are getting to #1! This was the most memorable experience in our 7 years of being location independent and it included filming our own special on Switzerland, gorgeous Corsica, and epic charity trip to Africa. You can hear how excited we are just reminiscing about this trip so you can see why this made it to #1. Hit play and enjoy!
Links:
777 Series #7: Meltdown to Myanmar
777 Series #6: Facebook Ads & Beer…A Good Combo?
777 Series #5: Going Exotic…to a Family Resort
777 Series #3: You Pick, I Pick
777 Series #2: Bribes, Customs, and Coffee
Want More?
Leave a Review!
iTunes reviews are one of THE most important factors for podcasts. If you enjoy the show please take a second to leave the show a review on iTunes!
Click this link: Leave a review on iTunes
Hit "View in iTunes" on the left-hand side under the picture.
Leave an honest review.
You're awesome!