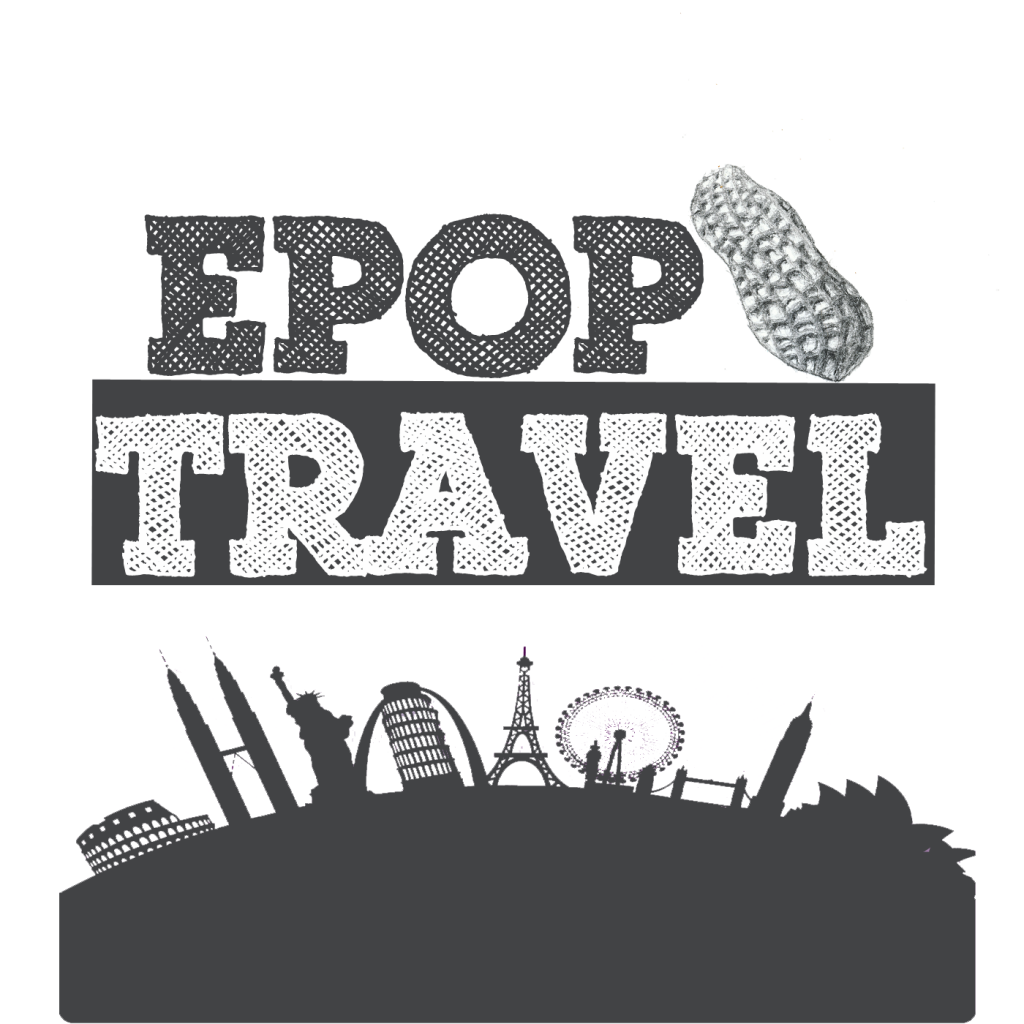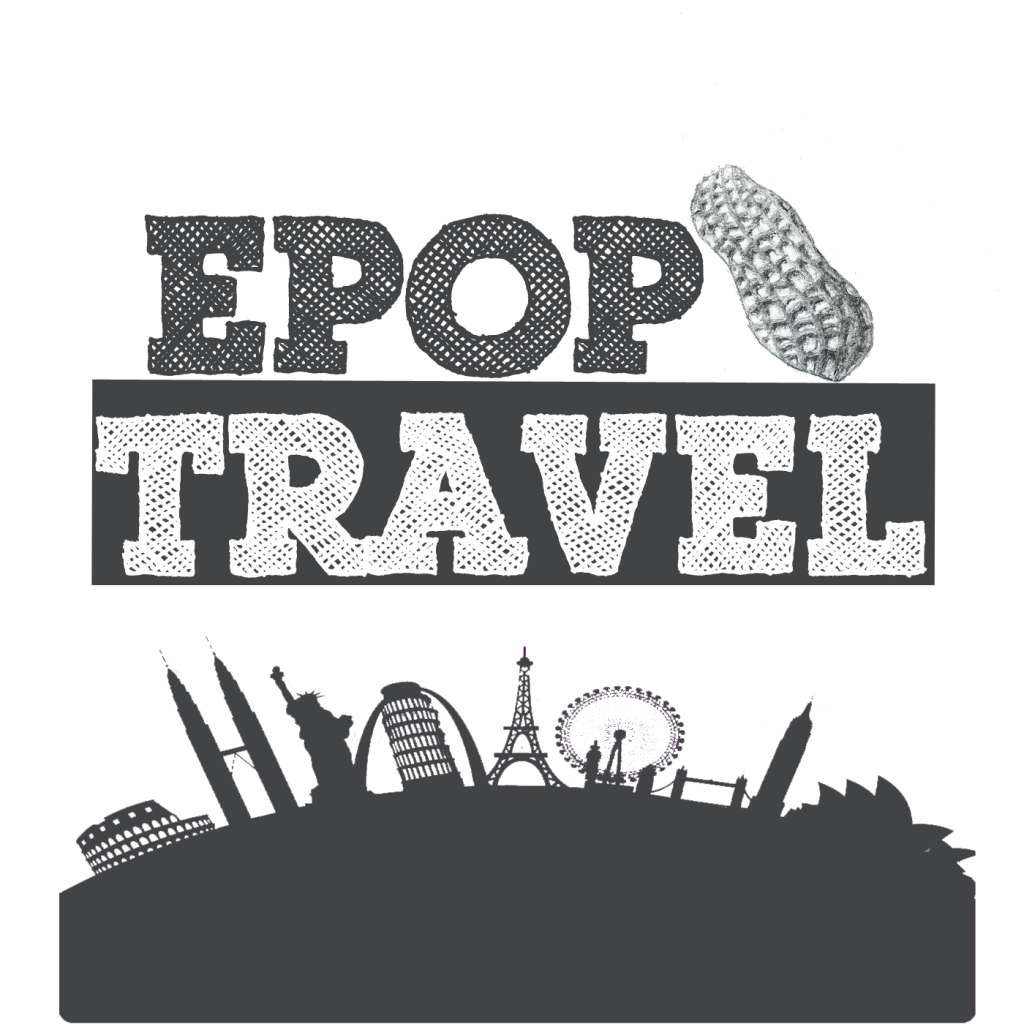 If you're like 85% of Americans, then you probably believe most of these myths are facts.
And if you're the other 15%, you're most likely trying to constantly convince people that these myths aren't true and that frequent flyer miles really can help you travel around the world for pennies.
Interestingly enough, I've been on both sides.
2.5 years ago, I didn't have a single frequent flyer mile to my name.
It was because I believed these myths.
But then I began to dig deeper, to uncover the real truth about frequent flyer miles.
And within 2 years, I was staring at more than 1 million frequent flyer miles.
I was traveling all over the world and paying next to nothing.
And now, I'm debunking these myths about frequent flyer miles so that you can do the same.
Right-click to download this episode directly
Win $100!
I'm giving away $100 once we hit 100 ratings on iTunes, so why not take 1 minute, leave a rating, and enter to win!
Leave a Rating for the Podcast, Win $100! (now fixed so it works).
In This Episode, You'll Learn:
The 6 ways to earn frequent flyer miles.
How I earned 9,000 points for a hot air balloon ride.
How to book a $2.50 ticket instead of a $600 one.
My personal rankings of the best airlines to earn frequent flyer miles with, from 1 to 8.
The 3 best websites to use to find award availability.
And much more!
Links Discussed in This Episode:
Cheers!
Trav