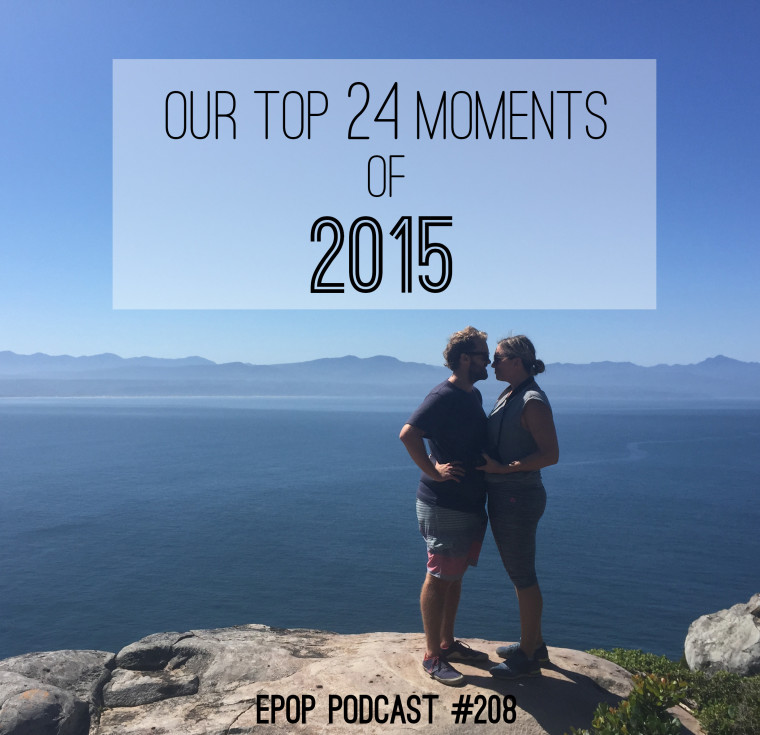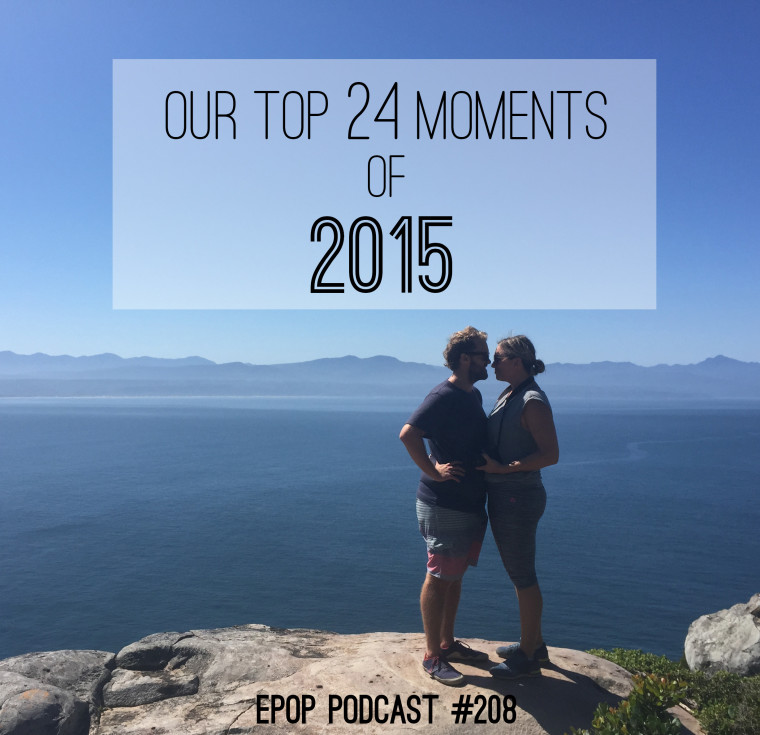 2015 was a crazy year of travel, one which saw us crisscross the globe, hit a few new countries and states, and even settle down in our own house for the first time in 5 years.
And while the year was incredible as a whole, there are some instances that stick out as the best – and ones that we will remember forever.
From hot air balloon rides over ancient temples to self-guided food tours of back alley stalls, here are our top 24 experiences of 2015 – including a few that will surprise you!
Click here to download this episode directly
Did you have a few experiences in 2015 that stand out as THE BEST?  Let us know in the comments below!
Today's episode has been sponsored by our friends at Tortuga Backpacks!
Check out the entire library of EPoP Travel Podcasts on iTunes
In This Episode:
A cool, live, and FREE live music show in Nashville.
A mountaintop experience that we will never forget (for good and bad reasons)!
How we ended up hanging out with a Thai gang.
The "secret spot" at one of the US's most famous landmarks.
Skiing one of the world's most famous mountains – and who crashed first!
Returning to our traveling roots, seven years later.
How and why a $10 day was one of our favorite experiences.
and much, much more.
Want More?
This is part 3 of a 3 part 2015 Year in Review Series.  Have a listen to the others:
And here are other great podcasts that we referenced, and that you'll love:
Want to Travel, Live, and Work Anywhere in The World…?
Check out our new community, Location Indie!  
Click the link above, put in your email and get our totally free videos to help start leading the lifestyle you desire!