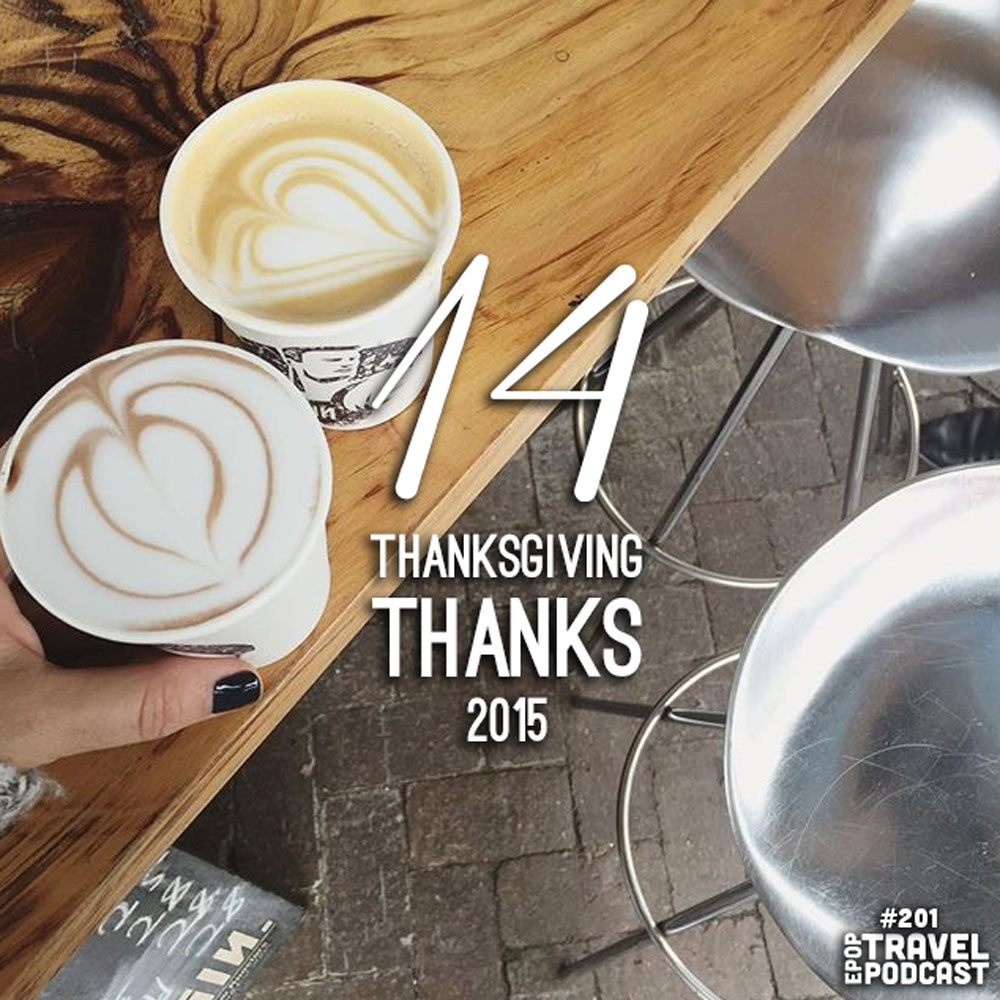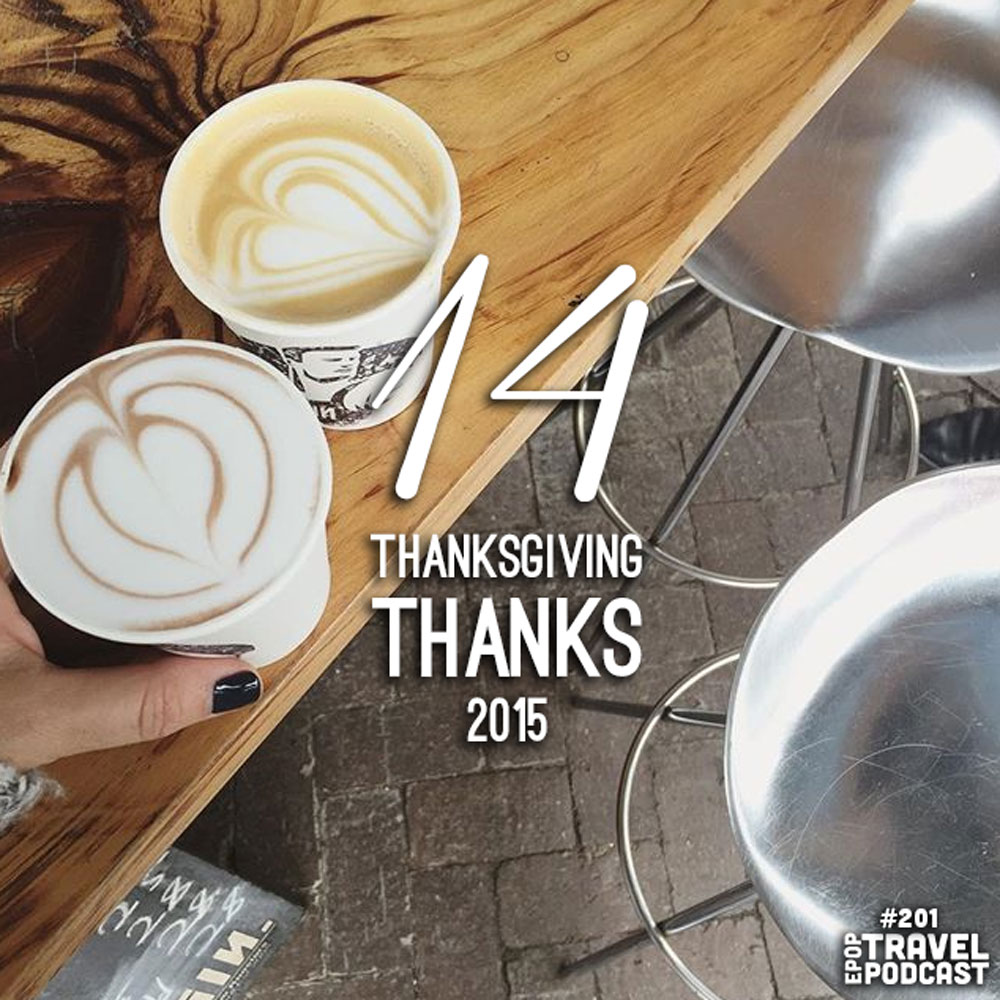 2015 has been an amazing year.
Amazing.
So today Heather and I want to discuss some of the things we're thankful for this year, including you!
Click here to download this episode directly
Today's episode has been sponsored by our friends at Tortuga Backpacks!
Check out the entire library of EPoP Travel Podcasts on iTunes
In This Episode:
03:30 Trav already breaks the rules. He's starting to take over Jason's role.
04:35 And so it begins!
06:03 Almost a million downloads. You guys are amazing!
10:40 Travel with the Rents!
14:00 Travel, travel, and more travel.
18:00 Starting your own business.
23:10 Jason!
23:51 Our relationship & work/life balance, we're getting better at this.
29:00 Building a school, and you helped us do it!
30:30 Grateful for a home base & AirBnB
39:00 An almost terrible travel mishap
and much more!
Want More?
Leave a Review!
iTunes reviews are one of THE most important factors for podcasts. If you enjoy the show please take a second to leave the show a review on iTunes!
Click this link: Leave a review on iTunes
Hit "View in iTunes" on the left-hand side under the picture.
Leave an honest review.
You're awesome!