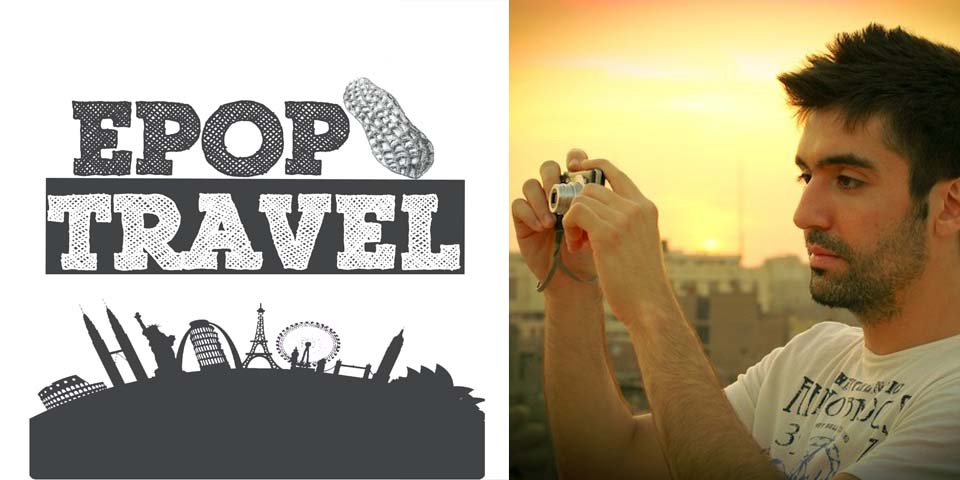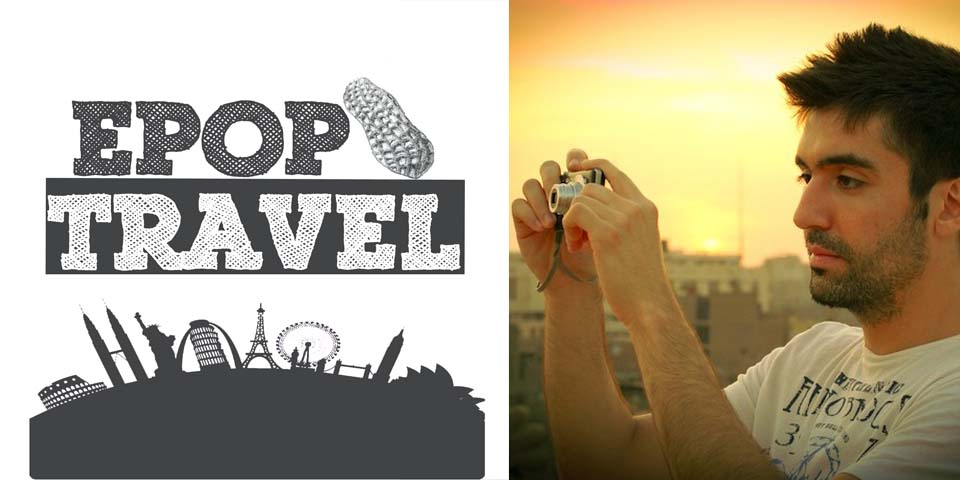 Fact:  Technology can be incredibly frustrating when traveling.
What plug do I use?
How can I use my phone in other countries?
What's the best camera/laptop/tablet to have?
In this episode, tech wizard and world traveler Anil Polat of Foxnomad.com sits down to discuss how to use technology to enhance, not hinder, your travels and how to do so without spending a fortune.
Anil talks about how you can use your cellphone abroad, what small cheap gadgets you should always pack, how to turn your iPhone into a world-class camera, and much, much more.
In the travel industry, Anil is known as the go-to guy for tech questions, and he reveals many of his best secrets in the podcast.
In addition, he also discusses his wildly popular "Best City To Visit" tournament, a March Madness-style contest that has gained international acclaim and how you can be a part of it this year.
If you're like me, you know that technology can an absolute nightmare when traveling abroad.  But it doesn't have to be.
Let Anil gives awesome straightforward advice be your guide!
Right-click to download this episode directly
Don't forget, I'm giving away $100 if you rate the podcast (which takes 2 minutes).
Yep, I want a chance at $100.  Take me there!
In This Episode, You'll Learn:
How to unlock your phone before traveling abroad.
What gadgets you need while traveling.
The best point and shoot camera on the market.
The #1 key to taking better travel photography.
A few apps that will turn your smartphone into an amazing camera.
How to participate in the "Best City to Visit" tournament.
Links Discussed in This Episode:
I Need Your Help
Anil is an amazing wealth of knowledge and a great guy, so show them some love by clicking "tweet this" below:
"@Foxnomad thanks for the awesome technology and travel tips on the EPoP Podcast with @PackofPeanuts. Bye, bye frustration!"
I'm giving away $100 once we hit 100 ratings on iTunes, so why not take 1 minute, leave a rating, and enter to win!
Leave a Rating for the Podcast, Win $100!
Cheers!
Trav