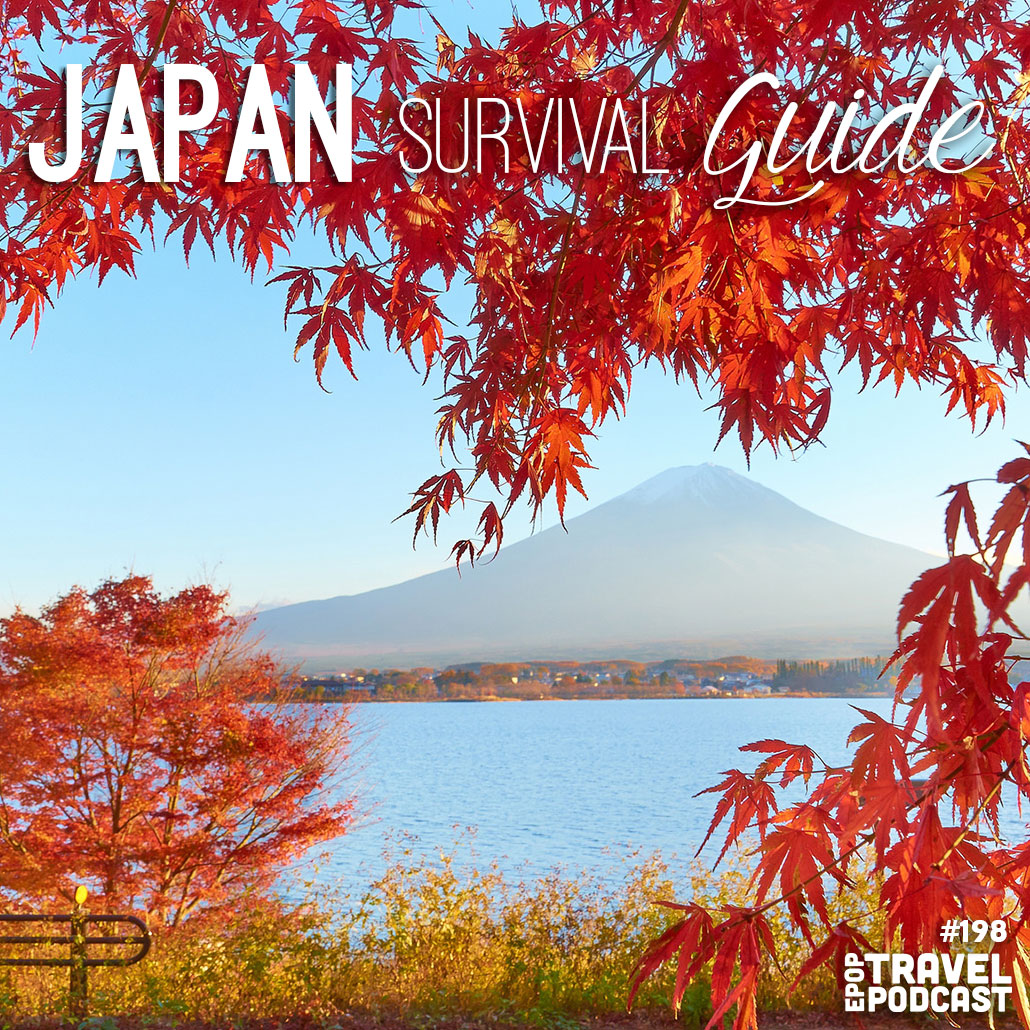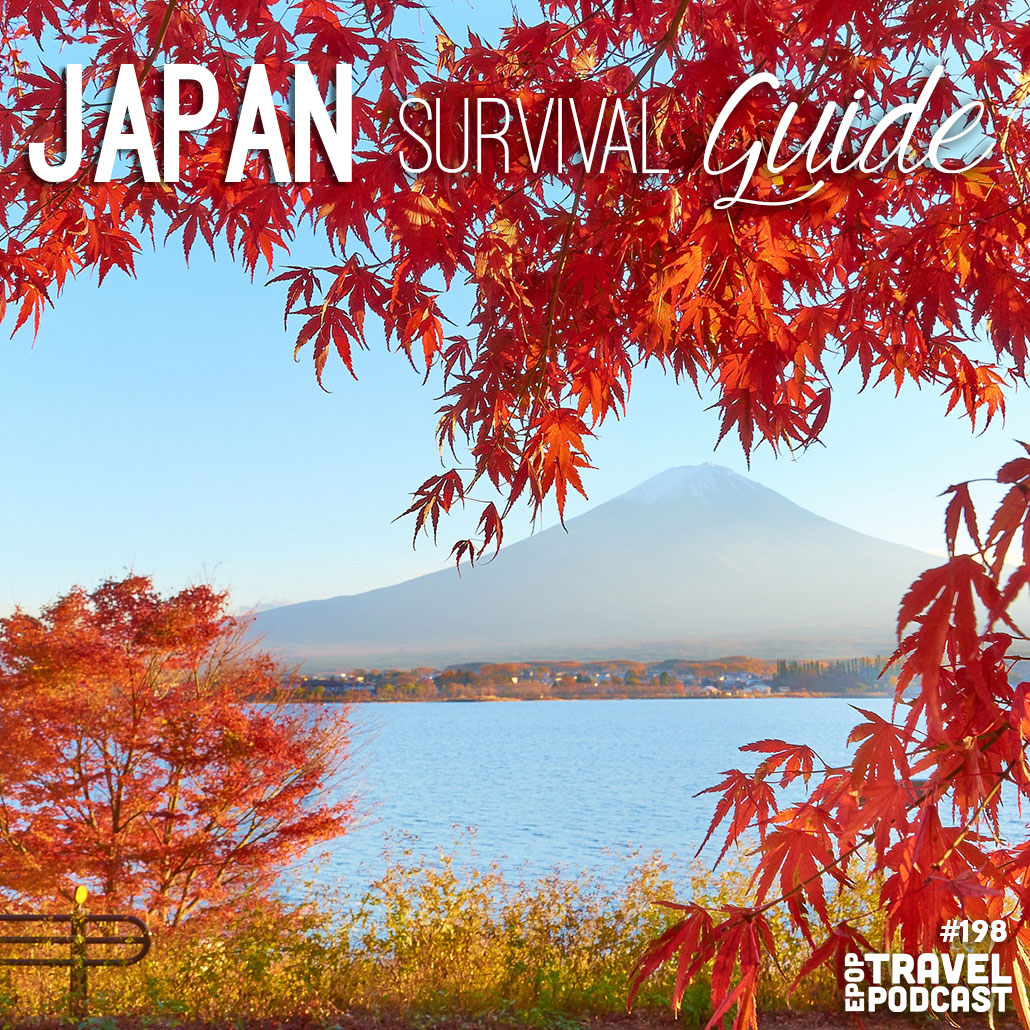 Last week we shared our experiences getting jobs teaching English in Japan, and how those jobs worked.
But what about Japan itself?
During the 2 years we were there we traveled throughout the country and picked up on a lot of basic etiquette and cheap travel tips!
In today's podcast, we share some of our best tips on etiquette (both general and food-related), the cheapest ways to travel around the country, the huge range of accommodation options, and of course, our favorite foods!
We even go into some specifics regarding train and air travel in Japan (budget airlines!) that you're probably going to want to check out as you start planning your trip!
Which is right now. Right?
Click here to download this episode directly
Today's episode has been sponsored by our friends at Tortuga Backpacks!
Interested in becoming Location Independent? Check out a community that I helped to start and get the ball rolling!
Check out the entire library of EPoP Travel Podcasts on iTunes
In This Episode:
and much more!
Links
Want More?
Leave a Review!
iTunes reviews are one of THE most important factors for podcasts. If you enjoy the show please take a second to leave the show a review on iTunes!
Photo provided via Flickr Creative Commons.