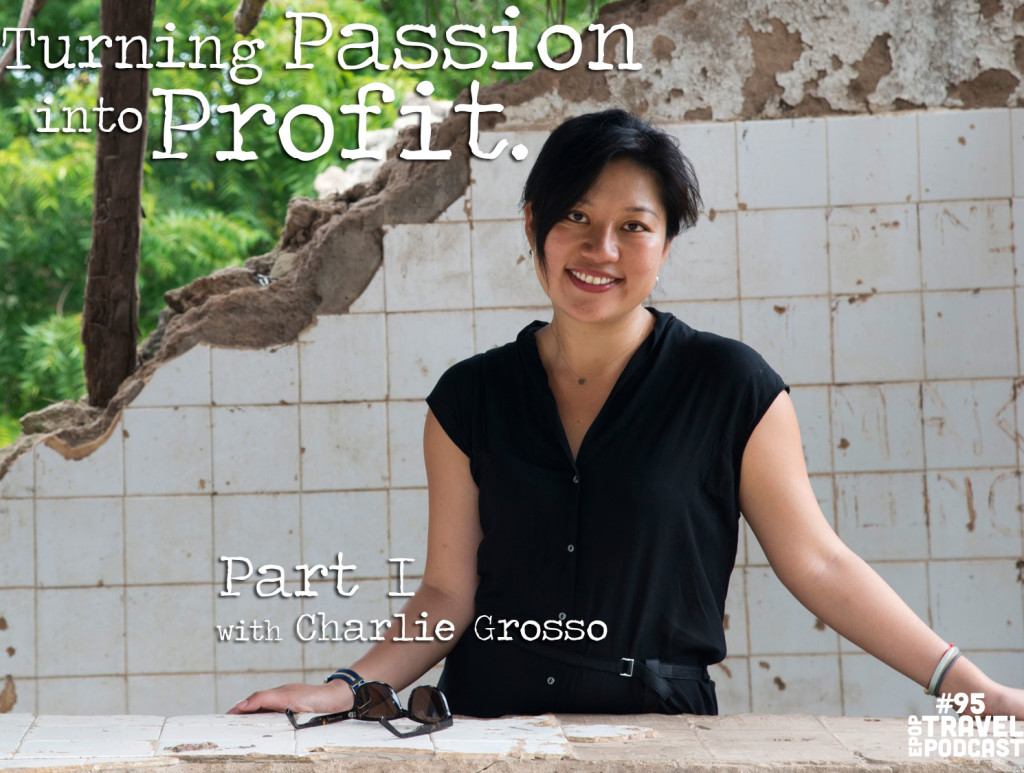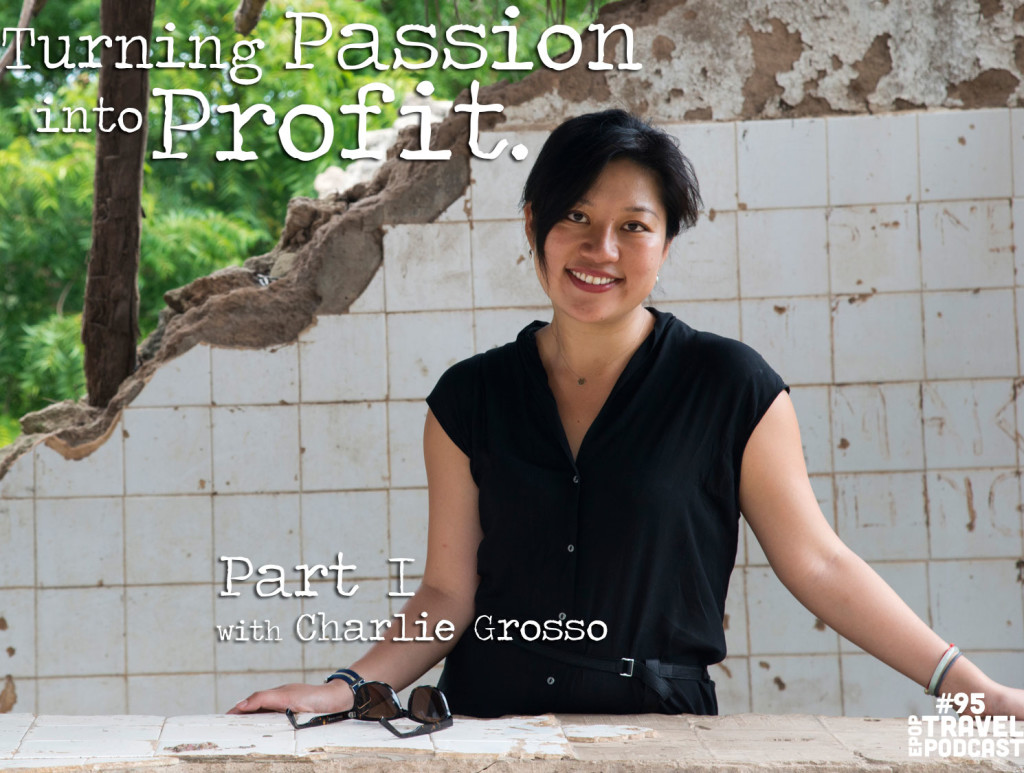 When we think of location independence we almost never consider running a brick and mortar business from anywhere in the world.
It is called location independence after all.
Charlie Grosso didn't let that stop her.
Though Charlie travels the world participating in crazy adventures such as the Mongol Rally and Rickshaw run while earning part of her income as a travel writer and consultant, she also owns a business in New York City.
An art gallery to be exact.
Because honestly, why should the type of lifestyle you want to lead interfere with your passions?
Today Charlie chats with us about freedom, security, adventures, and location independence from the viewpoint of someone who wears a lot of hats. Owning a business isn't easy, no matter where you live, so why not travel?
This is Part I of a two-part interview.
Right-click to download this episode directly
Check out the entire library of EPoP Travel Podcasts on iTunes
In This Episode:
Why Charlie decided to open an art gallery.
Paying attention to whatever happens to be on fire.
People change, so why don't our jobs?
Freedom vs. security.
Just go.
The Mongol Rally.
and much more!
Links Discussed in This Episode:
I Need Your Help
Thank Charlie for her awesome advice and insights by spreading the word, click "Tweet This" below:
@CharlieGrosso shares some great advice for owning a location independent business with an actual location. Intrigued? http://bit.ly/1v4cSS0
Help Us Catch Tim Ferriss on iTunes!
We just hit our original goal of 100 reviews on iTunes, which means we are the top-rated travel podcast (and which means I'm giving out $100)!
Now, we're gunning to catch Tim Ferris's new podcast and I have a surprise in store if we do. Help out and leave a review on iTunes:
Click this link: Leave a review on iTunes
Hit "View in iTunes" on the left-hand side under the picture.
Leave an honest review.
You're awesome!