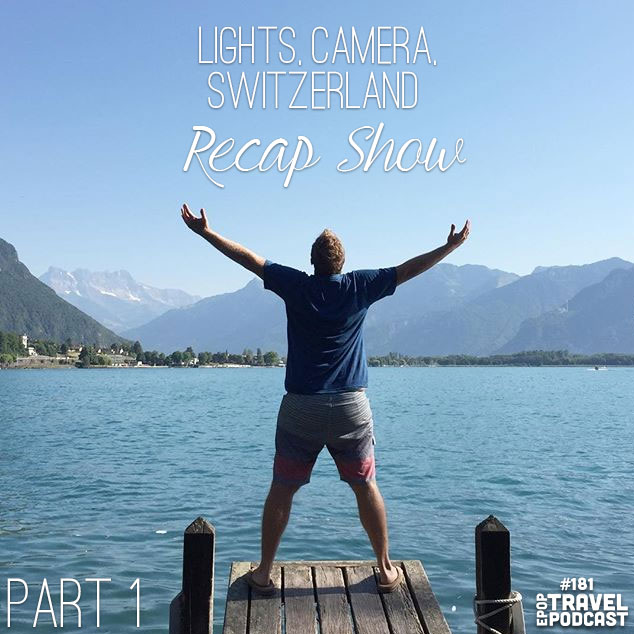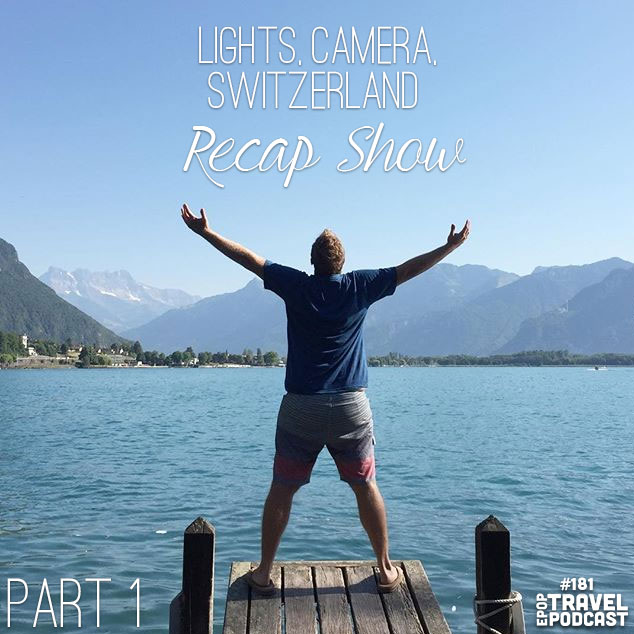 A couple of months ago, you guys voted for Heather and I in the Lights, Camera, Switzerland contest.
Because of YOU, we won!
We can't thank you enough. We've finally returned from our time filming in Switzerland, and what a crazy adventure it was.
So why not share it with you?
Here is part 1 of a 2 part recap show where we talk about ALL the crazy things we did while we were in Switzerland including impromptu yodeling lessons, a weird first day of filming, Travis being terrible at windsurfing, and much more.
And as a bonus, Napkins is our interviewer!
Check back next Tuesday for Part 2 where things just get even busier!
Click here to download this episode directly
Check out the entire library of EPoP Travel Podcasts on iTunes
Today's episode has been sponsored by our friends at Tortuga Backpacks!
In This Episode:
and much more!
Today's Links
Want More?
Leave a Review!
iTunes reviews are one of THE most important factors for podcasts. If you enjoy the show please take a second to leave the show a review on iTunes!