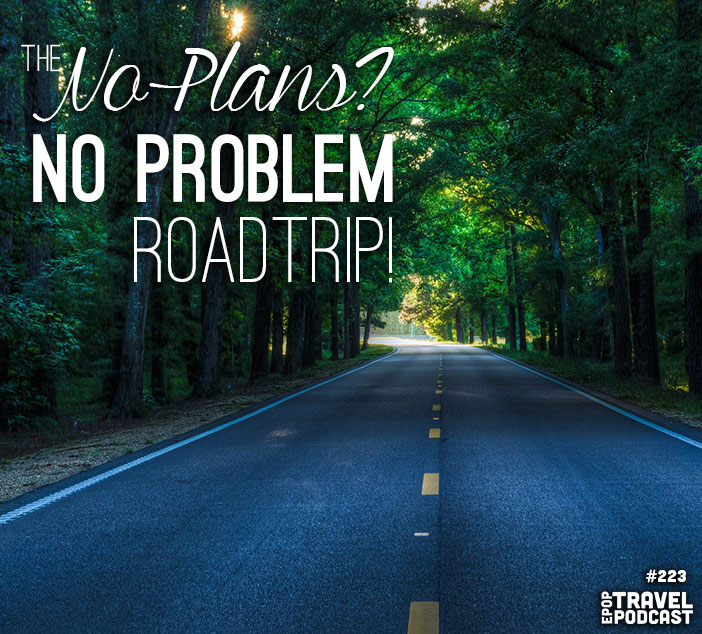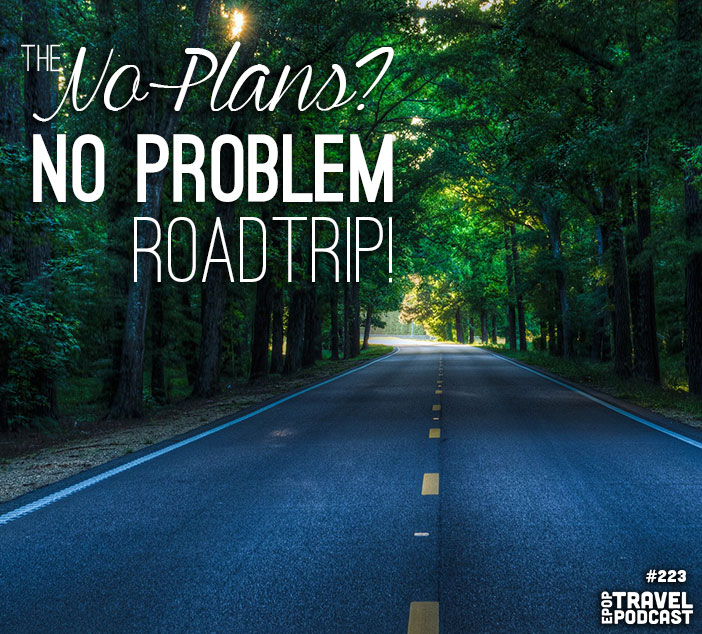 Heather and I discuss why we have (almost) no plans for our upcoming road trip, how you can help pick where we go and what we do, what our essential items are, and why this is getting back to our travel roots.
We really want your suggestions! Know a brewery we should stop at? Places we should eat? Places we should hike? Are you nearby?
Let us know!
We want to meet you!
Click here to download this episode directly
Interested in becoming Location Independent? Check out Location Indie, a community of people who share your dreams!
Today's episode has been sponsored by our friends at Tortuga Backpacks!
Check out the entire library of EPoP Travel Podcasts on iTunes
In This Episode
02:50 The last road trip didn't end so well.
08:15 Freedom with a road trip
08:45 The plan. Are you on the way? We want to meet up!!
18:12 The #1 Roadtrip item
19:13 Staying healthy during a road trip
22:00 Other items to pack for road trips
30:14 Meet up with us!!
Want More?
Leave a Review!
iTunes reviews are one of THE most important factors for podcasts. If you enjoy the show please take a second to leave the show a review on iTunes!
Click this link: Leave a review on iTunes
Hit "View in iTunes" on the left-hand side under the picture.
Leave an honest review.
You're awesome!