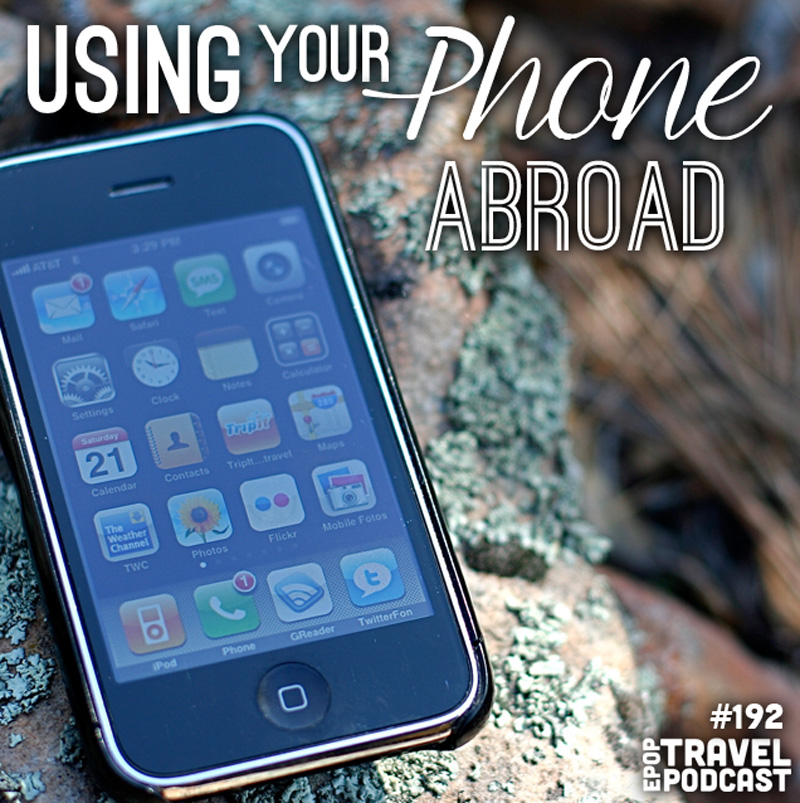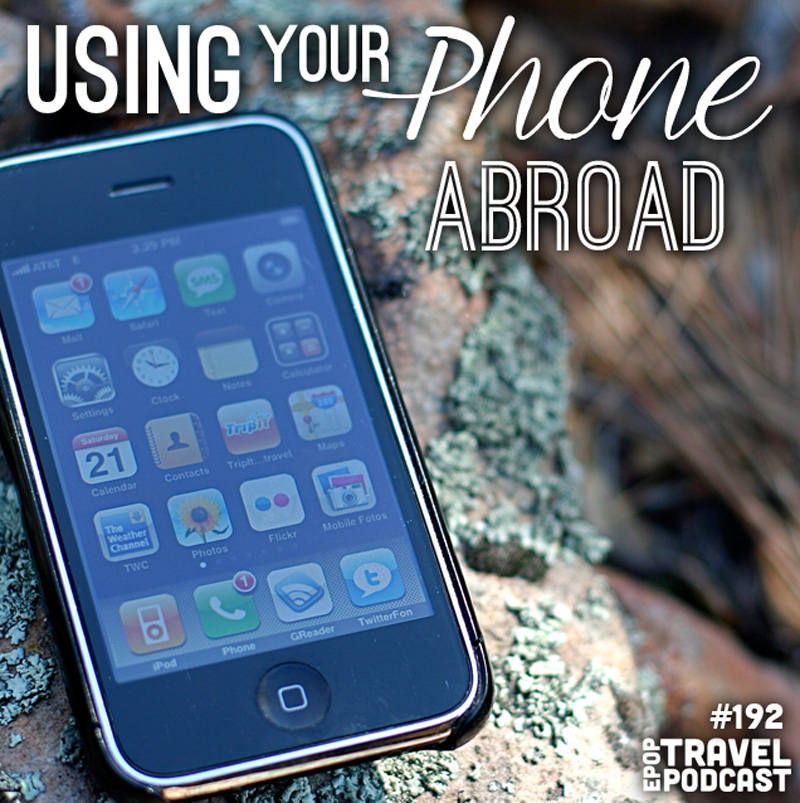 Whether you prefer to disconnect entirely, or you're trying to run a business from the road, there's one device that is almost always going to be important.
Your phone.
And getting your phone to work abroad can be a huge hassle, and ridiculously expensive if you just show up and keep using it as normal.
Today, we share our years of research on phones to help you figure out the easiest, cheapest, hassle-free way for you to use your phone abroad.
From sim cards to awesome cell phone plans there's something that should work for everyone!
Click here to download this episode directly
Today's episode has been sponsored by our friends at Tortuga Backpacks!
Check out the entire library of EPoP Travel Podcasts on iTunes
In This Episode:
and much more!
Today's Links
What More?
Leave a Review!
iTunes reviews are one of THE most important factors for podcasts. If you enjoy the show please take a second to leave the show a review on iTunes!
Photo courtesy of Flickr Creative Commons