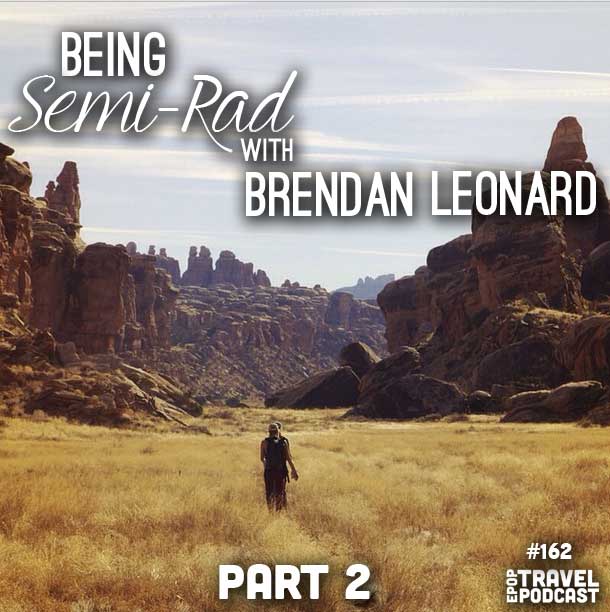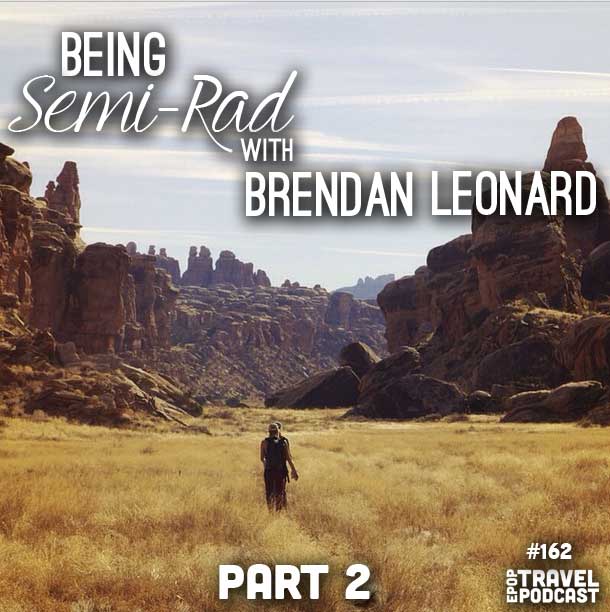 Today I'm back with Brendan for Part 2 of our awesome interview.
Brendan starts off after flipping the interview on it's head and asks me what motivates me to continue living the lifestyle I've chosen.
We move from there to talking about how awesome freedom is, why everyone should travel at least a little, the "busy" trap, and why everyone should go find a new taco stand in their city.
And last but not least we get an awesome piece of travel advice.
Always carry a spoon
If you missed part one, click here to listen!
Don't forget to support us in the competition over at Lights, Camera, Switzerland! Voting is coming to a close soon and it'll be your last chance to enter for a FREE trip to Switzerland! Voting only takes a second! Only a little more if you want to watch our hilarious video (I recommend it).
Click here to download this episode directly
Check out the entire library of EPoP Travel Podcasts on iTunes
In This Episode:
and much more!
Links from this Episode
You Should Also Listen To:
Leave a Review!
iTunes reviews are one of THE most important factors for podcasts. If you enjoy the show please take a second to leave the show a review on iTunes!