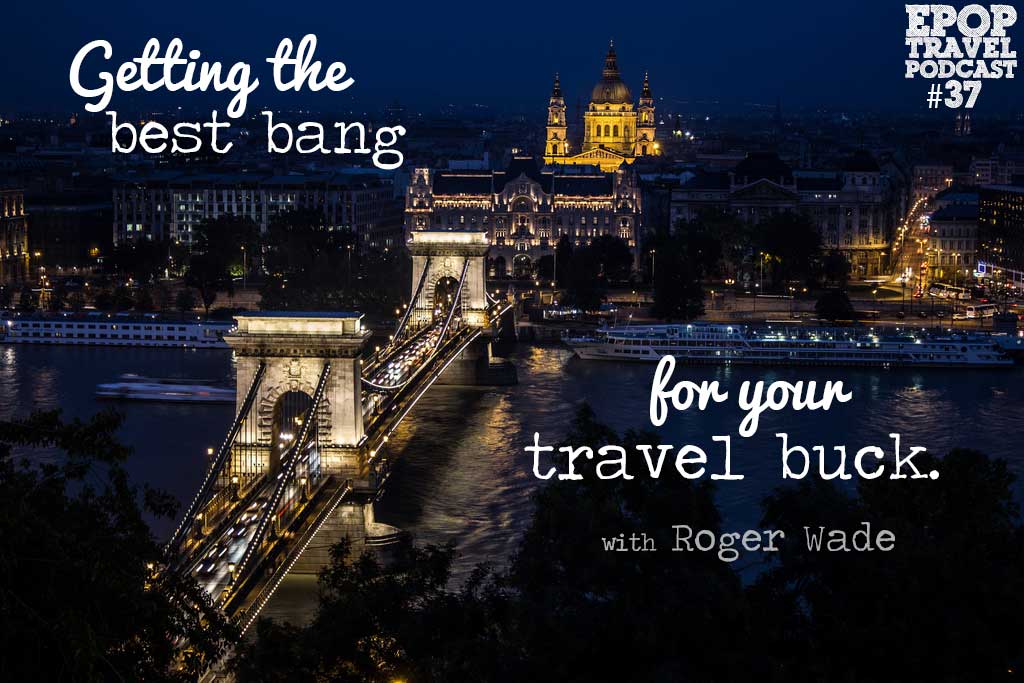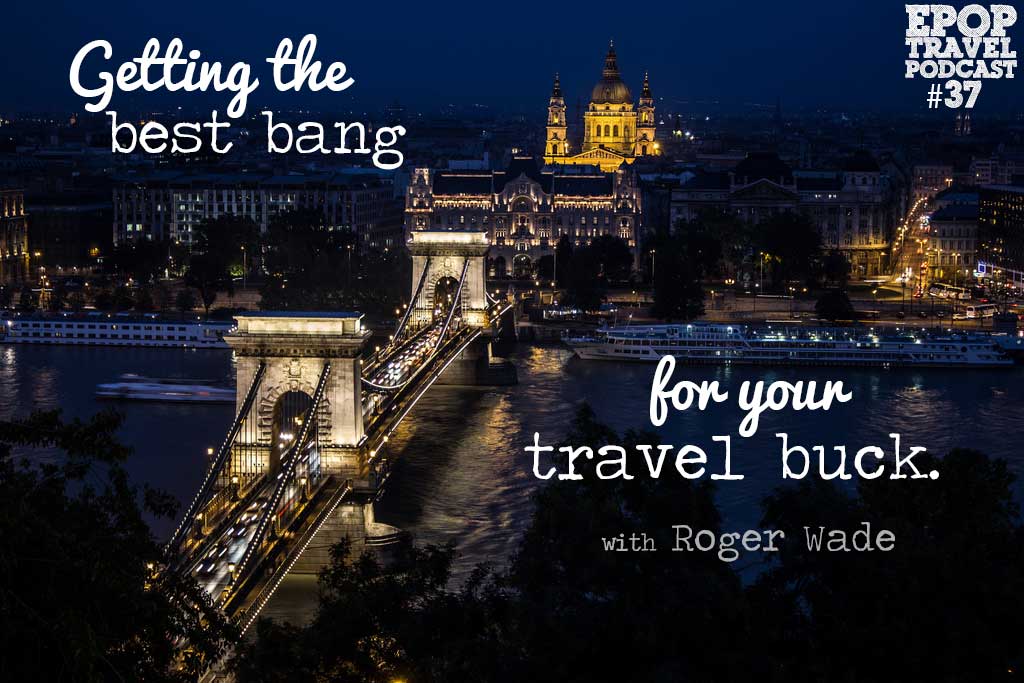 You're planning a trip to Prague and want to know how much it'll cost, so you ask a few friends.
"It's super cheap.  Beer and accommodations are 4x cheaper than here" says your friend who is living in Paris.
Great, a cheap trip!  Until…
"It's pretty expensive.  Beers are more expensive and food and accommodations are at least two or three times as much" says your friend who is living in Vietnam.
Wait, what?  So which is it?
Luckily, Roger Wade has mapped out the prices of over 120 destinations in the world with real data.  
And he's put it all in nice, concise lists so that you can actually compare cities with each other easily and effectively.
This means that before traveling to a place, you can actually get a decent handle on how much you'll spend, and plan your trip accordingly.
And you can also find out what places offer the "best bang for your travel buck", like three amazing but cheap cities in Europe and an island paradise in Asia.
Throughout his "research", Roger also found the world's cheapest beer, liquor, bed, and overwater bungalow, all of which he shares during this epic podcast.
Right-click to download this episode directly
Check out the entire library of EPoP Travel Podcasts on iTunes
Help Us Hit 100 Reviews on iTunes
We're currently at 85 and almost there.  Would you be so kind as to take a minute and leave us a review?  Here's the link:
In This Episode:
The cheapest cities in Europe…and the most expensive.
How Roger finds the cost of a bottle of beer in Hanoi and transportation in Kiev.
The difference between cheap and value.
The 3 cities that are the best bang for your buck in Europe.
What country in SE Asia stands out for being tremendous value…and has the best food!
The two completely opposite stereotypes of Bali.
The biggest tip for keeping costs down in expensive cities.
Why there is no incentive for touristy restaurants to have good food.
Is the Eurail Pass worth it?
Where to find 15 cent beers, 80 cent liquor, a $1 bed, and overwater bungalows for less than $150.
Finding "Flinstone's World".
And much more!
 Links Discussed in This Episode:
I Need Your Help
Roger has done an amazing job helping us figure out how to travel more and spend less.  Show him some love by clicking "Tweet This" below:
@priceoftravel Thanks for revealing the Best Bangs for Your Travel Buck on the EPoP Podcast w/ @PackofPeanuts. #Travel More, Spend Less!