Accounts vary dramatically. Is Bali really cheap? Or really expensive?
The truth lies somewhere in the middle. You can visit Bali for cheap and still be comfortable, or if you have a higher budget, you can live like a king.
Today Heather joins me to discuss what we've noticed about the average prices of accommodations, food, activities and more in Bali.
Bali can be done in any way you please, but it is true, Bali really can be that cheap.
Click here to download this episode directly
Check out the entire library of EPoP Travel Podcasts on iTunes
In This Episode:
07:30 The types and prices of accommodations available.
13:47 Eating and drinking.
15:30 Bali compared to Thailand.
18:12 The price of transportation around the island.
19:32 Shopping & haggling in Bali.
24:00 Activities & renting a driver.
25:29 Getting to the Gili Islands.
27:33 The price of SCUBA certification.
and much more!
 Links Discussed in This Episode:
Today's Recording Studio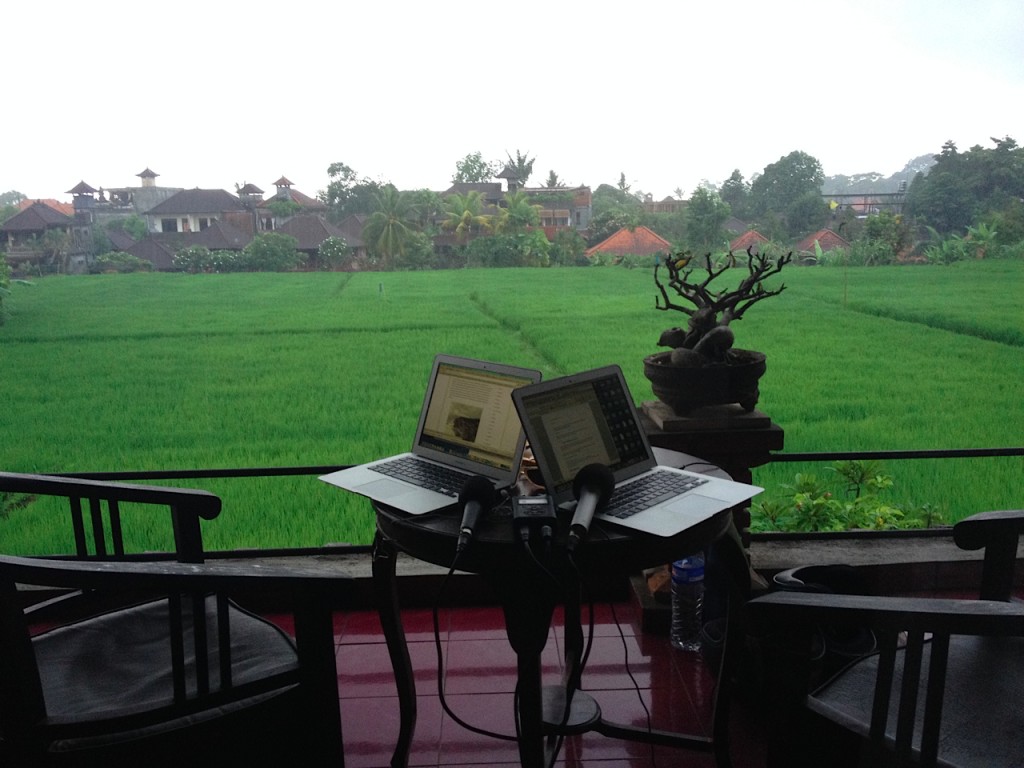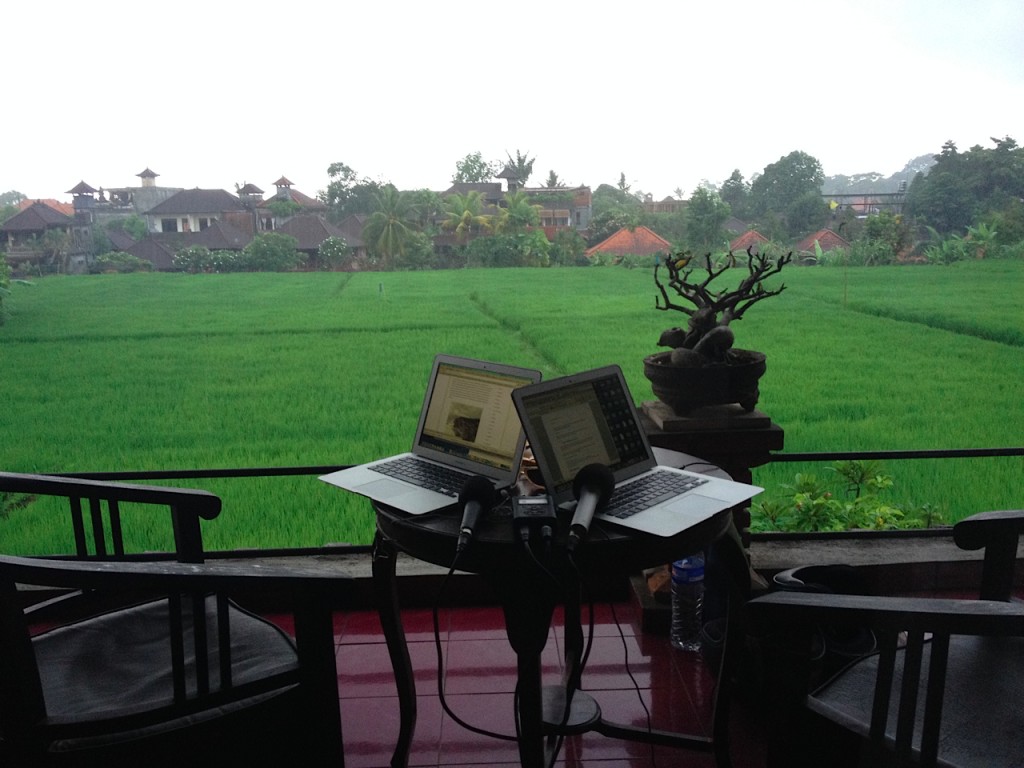 Leave a Review!
iTunes reviews are one of THE most important factors for podcasts. If you enjoy the show please take a second to leave the show a review on iTunes!
Click this link: Leave a review on iTunes
Hit "View in iTunes" on the left-hand side under the picture.
Leave an honest review.
You're awesome!