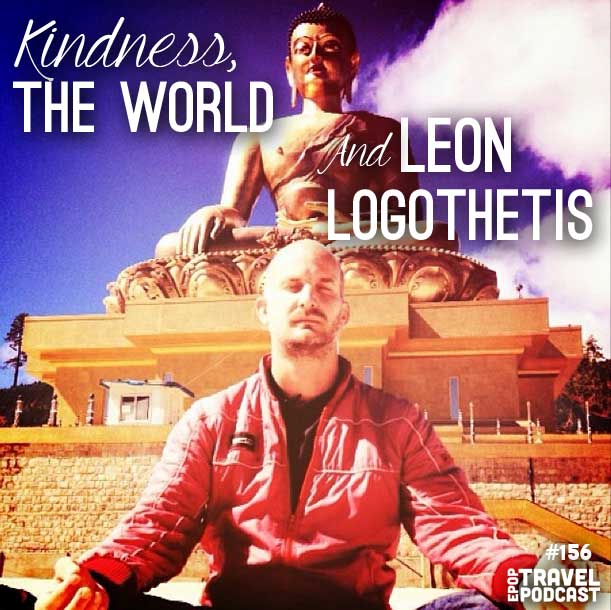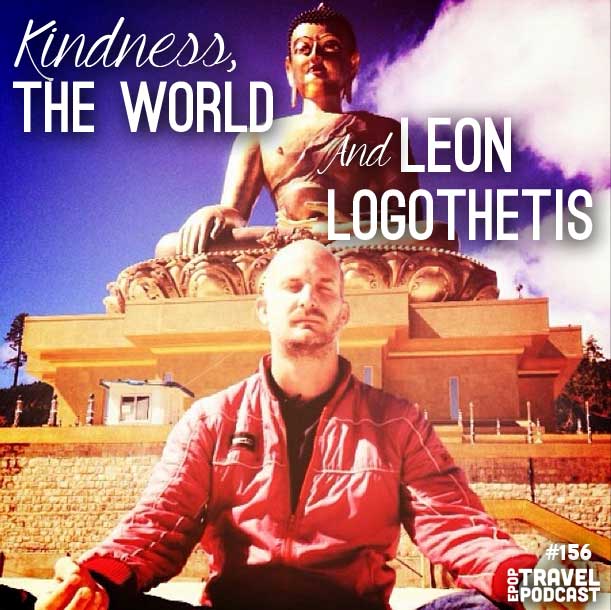 Kindness is a powerful force when you travel
The kindness of complete strangers can turn around even the most awful days.
Leon Logothetis is well aware of the power of kindness on the road and has spent more than one crazy trip relying on the kindness of strangers to get him through.
Today he joins us to talk about his decision to begin traveling, the logistics of taking (and finding) kindness all around the world, and the power of gratitude.
Click here to download this episode directly
Check out the entire library of EPoP Travel Podcasts on iTunes
In This Episode:
and much more!
Links from this Episode
You Should Also Listen To:
Leave a Review!
iTunes reviews are one of THE most important factors for podcasts. If you enjoy the show please take a second to leave the show a review on iTunes!