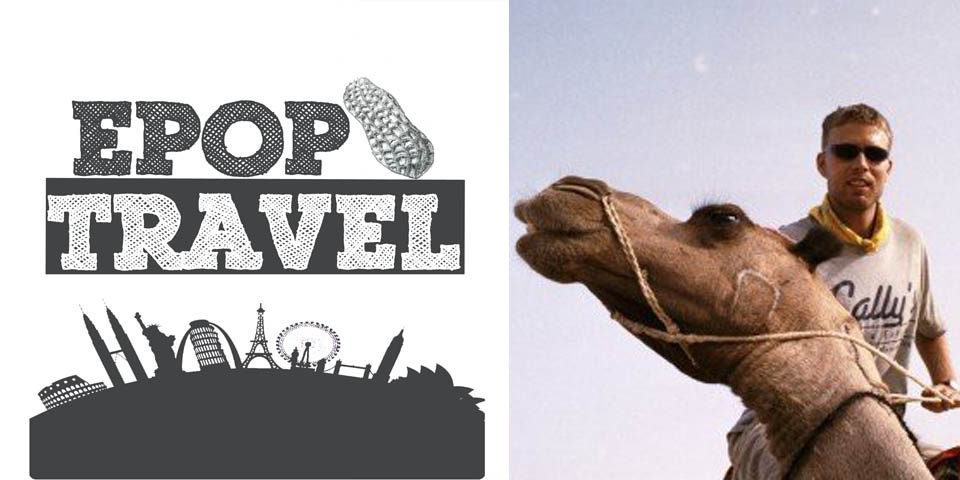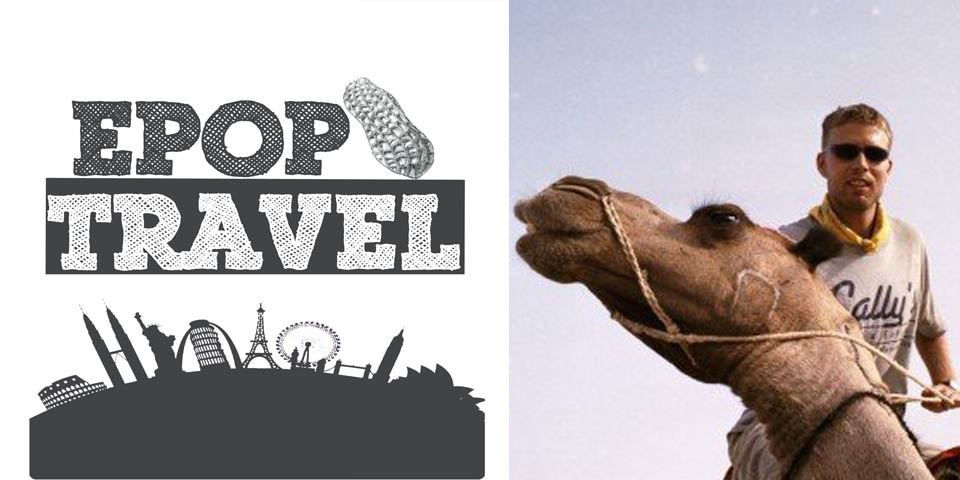 In this episode of the Extra Pack of Peanuts Podcast, Jay Hoffman, founder, and CEO of Rocketmiles sits down to discuss how savvy travelers can earn thousands of frequent flyer miles per hotel stay as opposed to just a few hundred.
Jay is a self-proclaimed frequent flyer addict who once headed the loyalty program at United MileagePlus before moving to Groupon.
From his experience at those two places, he saw the need for a place where frequent flyer lovers like himself could go and have the opportunity to earn large chunks of miles from their hotel stays, not just tiny amounts that would take forever to add up.
With the mission of giving people more vacations, Rocketmiles was born!
Since launching in April, Jay says that one customer has already been able to rack up 450,000 frequent flyer miles just from hotel stays with Rocketmiles, which is enough to fly 2 people anywhere in the world, first-class, for free!
So if you're someone who is looking for yet another way to build up your stash of frequent flyer miles and take that dream vacation even sooner than you realized, you won't want to miss what Jay has to say!
Right-click to download this episode directly
I'm giving away $100 once we hit 100 ratings on iTunes, so go rate the podcast now for your chance to win!
Rate the EPoP Podcast on iTunes!
In This Episode, You'll Learn:
How to earn thousands of miles for every hotel booking.
Who is the target market of Rocketmiles?
How one person has already earned 450,000 frequent flyer miles in 3 months with Rocketmiles.
Why frequent flyer miles offer greater value than cashback.
Why Rocketmiles only shows 10-20 hotels per city vs. hundreds.
How airline miles breed spontaneity in travel.
Why using your frequent flyer miles it the most important part of the process.
Links Discussed in This Episode:
I Need Your Help
Rocketmiles is an amazing tool that is helping redefine the frequent flyer landscape, so show Jay some love by clicking "tweet this" below:
"@Rocket_miles Thanks for coming on the EPoP Podcast with @PackofPeanuts. My mileage balance will be skyrocketing in no time!"
I'm giving away $100 once we hit 100 ratings on iTunes, so why not take 1 minute, leave a rating, and enter to win!
Leave a Rating for Trav's Podcast
Cheers!
Trav