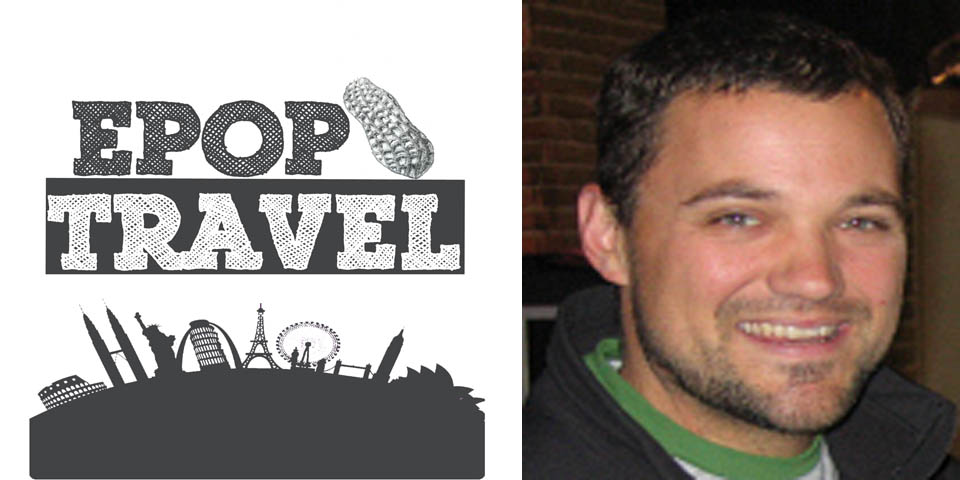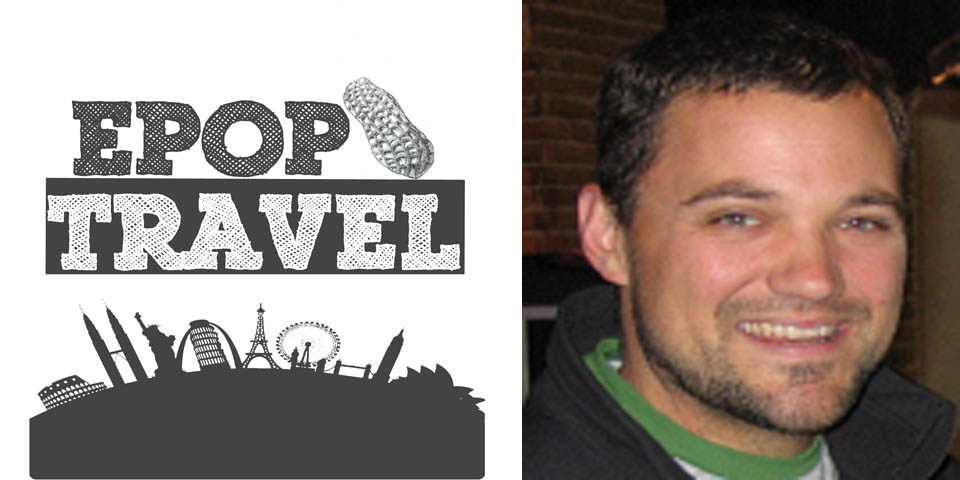 In this rollicking interview, Sean Keener, founder of Bootsnall, one of the webs's very first communities for travelers, sits down to discuss a myriad of topics including how to book Round-the-World (RTW) tickets, the value of "indie" travel, and how the internet has changed the travel landscape (for better and worse).
Sean has been writing and talking about travel on the internet since the days of dial-up internet, and founded Bootsnall a whopping 15 years ago.
Sean's energy and enthusiasm for travel are contagious and haven't waned a bit (and in fact, have probably grown) since he started the site as a 25-year-old.
Couple that with extensive knowledge of travel, and you're looking at an awesome interview.  So hold on to your hats and dig into this inspiring interview full of practical travel advice and great stories!
Right-click to download this episode directly
Don't forget, I'm giving away $100 if you rate the podcast (which takes 2 minutes).
Yep, I want a chance at $100.  Take me there!
In This Episode, You'll Learn:
The definition of "indie travel" and why it's so valuable.
How to search for and get instant pricing on Round the World tickets.
How the loosening of work visas are allowing more people to travel.
The importance of community, and why no one owns it.
It's ok not to follow Yelp all the time.
Why studying abroad may be the best way for young people to start traveling.
Why a RTW trip may be a better education than college.
Links Discussed in This Episode:
I Need Your Help
Sean is a great friend of mine and one of the most enthusiastic people on the planet about travel, so show him some love by clicking "tweet this" below:
"@SEKeener, you're an incredible inspiration to travel. Thanks for sharing your expertise on the EPoP Podcast with @PackofPeanuts.
I'm giving away $100 once we hit 100 ratings on iTunes, so why not take 1 minute, leave a rating, and enter to win!
Leave a Rating for the Podcast, Win $100!
Cheers!
Trav