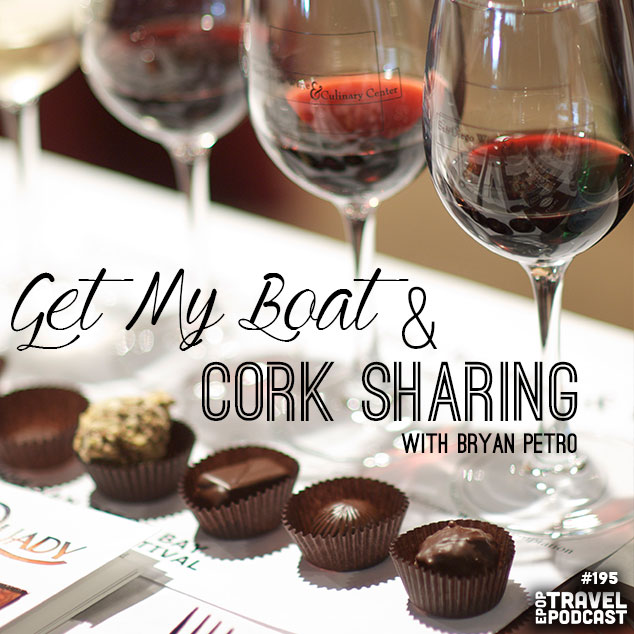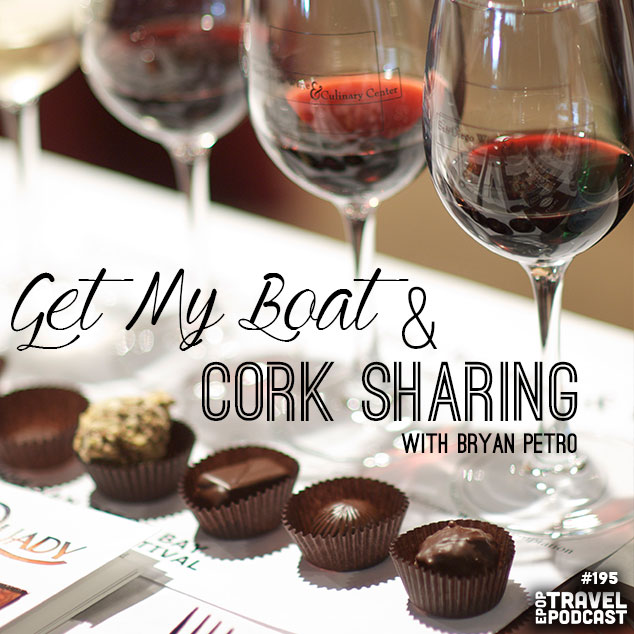 On Tuesday Bryan gave us the skinny on how he created CorkSharing, but today we're going to talk about the business itself.
But before we get to the benifits of CorkSharing, both for the consumer, and for the wineries themselves, we listen to some AWESOME stories from GetMyBoat.com and some of the great things people have been able to do with the service.
We also chat about how to start a business by solving your own problems, the differences between self-discovery and researching (and why they're both awesome) and ask Bryan to share some of his favorite destinations around the globe.
And what good episode wouldn't end with a travel mishap?!
This is Part 2 of a 2 part interview. To listen to part one, where we discuss more details about creating your own business and GetMyBoat.com click here!
Click here to download this episode directly
Today's episode has been sponsored by our friends at Tortuga Backpacks!
Check out the entire library of EPoP Travel Podcasts on iTunes
In This Episode:
and much more!
Today's Links
Want More?
Leave a Review!
iTunes reviews are one of THE most important factors for podcasts. If you enjoy the show please take a second to leave the show a review on iTunes!