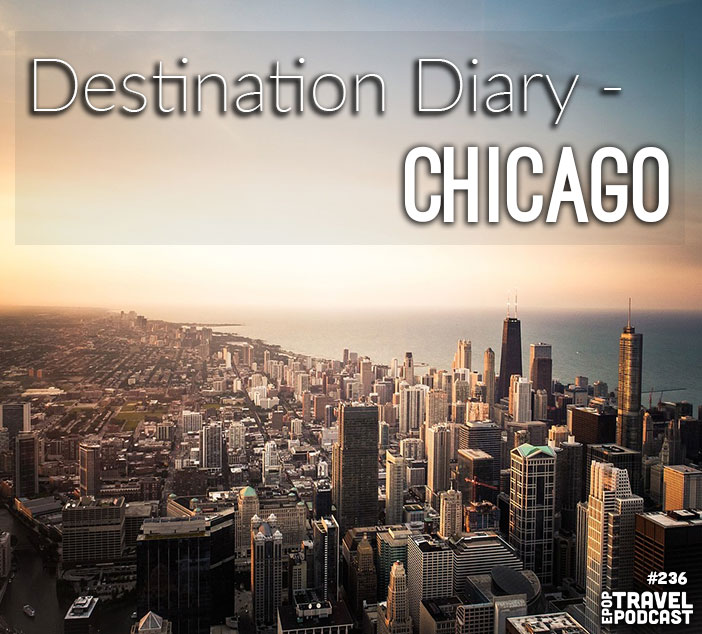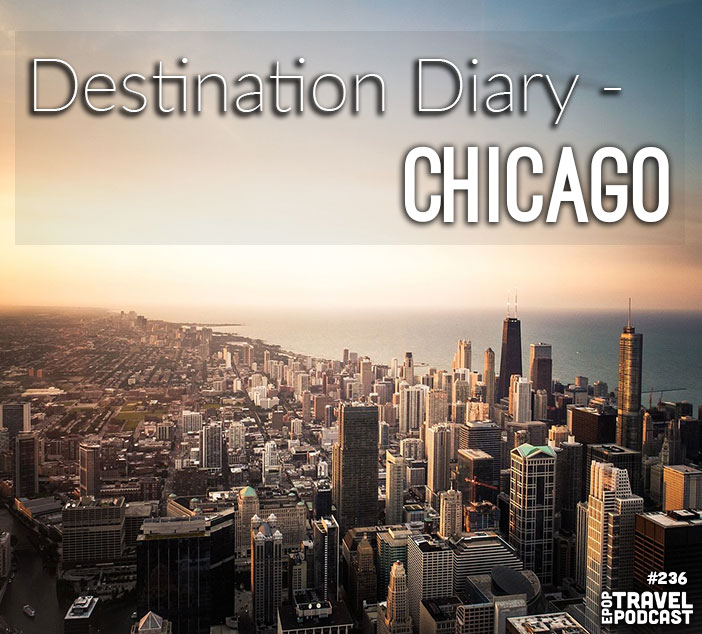 Part 1
As you may have heard from our recent Solo Travel Challenge posts, I spend 3 days in Chicago.
And I loved it!
Listener and superfan Kevin took the time to show me around the city and I ate as much as humanly possible. In the name of research of course!
Today Kevin joins me on the podcast to share his love and knowledge of the Chicago food scene, drink scene, and to express some thoughts on why Chicago is actually BETTER than New York City! And, of course, to present us with some fun facts!
Click here to download this episode directly
Part 2
Click here to download part 2 of our Destination Diary on Chicago and learn about the public transit in Chicago, how it's the most bikeable city in the US, the sports scene, and the multitude of free things to do in the city!
Our episodes have been sponsored by our friends at Tortuga Backpacks!
Check out the entire library of EPoP Travel Podcasts on iTunes
Links
Places to Eat
Drink
Want More?
Leave a Review!
iTunes reviews are one of THE most important factors for podcasts. If you enjoy the show please take a second to leave the show a review on iTunes!