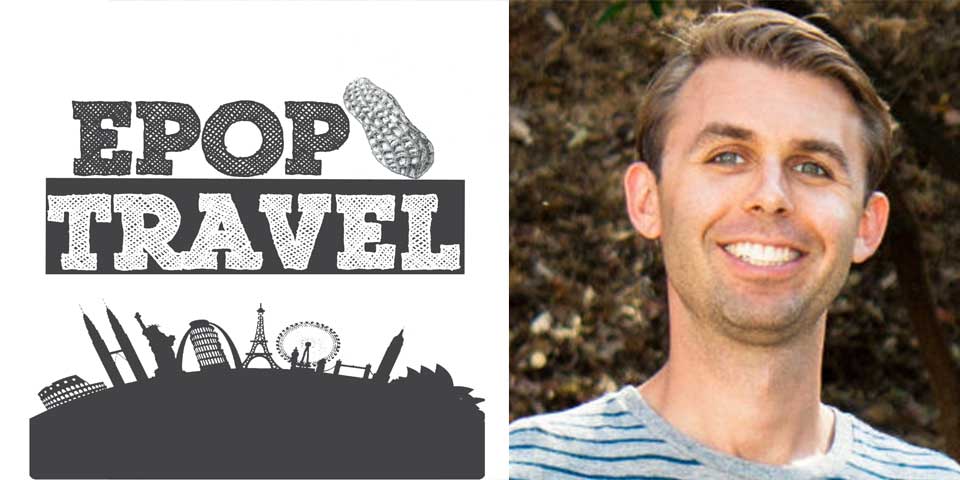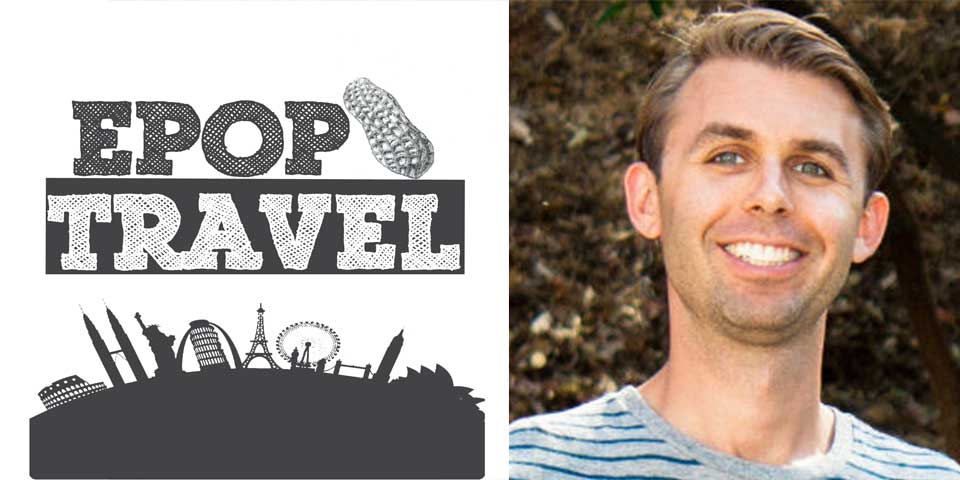 How many times have you thought
"Man, I could make something better than this?"
Or
"I can't believe that this doesn't exist?"
Probably a lot, huh?
Well, back in 2009, while on a backpacking trip through Eastern Europe, Fred Perrotta had the same thoughts.
But instead of shoving them out of his mind, thankfully for us, he did something about them.
Because now the age-old travel problem that plagues many of us when we travel, the daunted "what should I pack in?" question has an obvious answer.
Introducing the Tortuga Backpack, one of the world's best carry-on luggage options.
As someone who only ever travels with a carry-on, I am a huge fan of Fred's and the things he is doing at Tortuga.
Today, we sat down to reveal all our best tips for traveling in just a carry-on, even for trips that stretch weeks or months.
And ladies, if you think this doesn't apply to you, think again!
My wife, a fashion blogger, and expert has been traveling in just a carry-on for the last year!
Fred also pulls back the curtain on his entrepreneurial journey, discussing the mistakes he made, the successes he's had, and giving invaluable advice for anyone wishing to create a physical product.
After listening to this podcast, you'll never travel the same way again.
And you may just be inspired to finally turn that idea of yours into a reality.
Right-click to download this episode directly
In This Episode:
The 3 major advantages of not checking a bag.
The one thing everyone overpacks…and how to deal with it.
The 3 things to look for when buying a backpack.
How to start a company on a limited budget.
Where to find "free money" for businesses and startups.
The biggest key to getting media and press mentions even if your business is super small.
The 5 sentences or less rule.
Why you should be embarrassed by your first product.
And much more!
Links Discussed in This Episode: