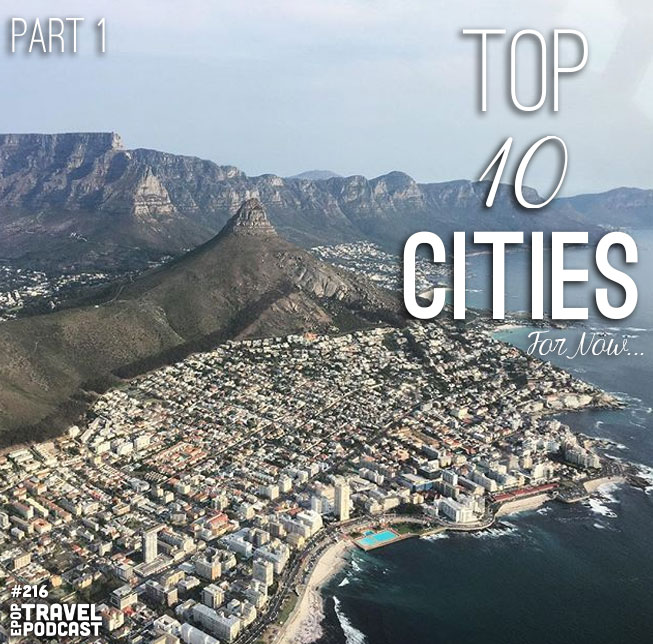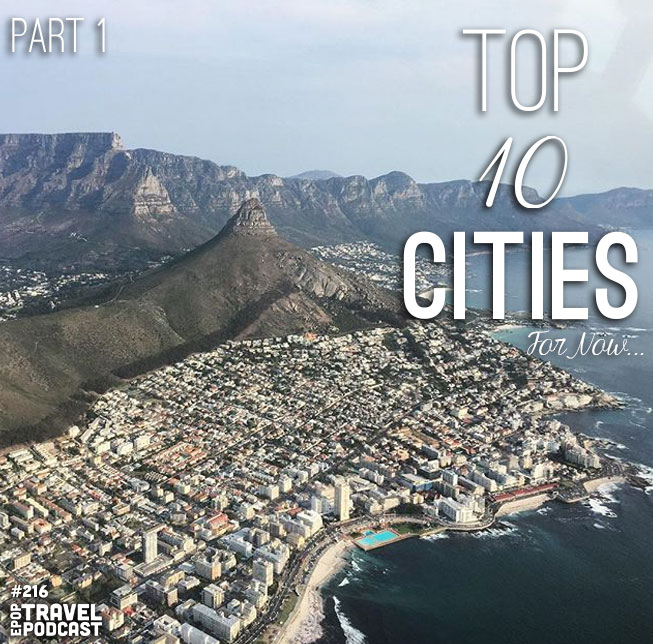 Nick and I have been a lot of places over the past however many years.
But somehow I'm pretty sure Nick's country count keeps beating mine!
Today we discuss our favorite cities around the world. We get through #10 – #5 for both of us today, complete with a ton of honorable mentions (you did know that was gonna happen right?) and a list of places that would NEVER make it onto our Top 10 lists.
Are these the best cities in the world?
I reserve the right to change my mind!
What are your top 10 cities, and which one are you going back to first?
Click here to download this episode directly
Interested in becoming Location Independent? Check out Location Indie, a community of people who share your dreams!
Today's episode has been sponsored by our friends at Tortuga Backpacks!
Check out the entire library of EPoP Travel Podcasts on iTunes
In This Episode
10:00 Cities that would NEVER make this list.
18:43 Honorable Mentions
23:00 India
30:00 Brainislava & Hong Kong
35:00 Frisco
39:22 Burn & Berlin!
45:00 The Middle East
52:47 Porto…gal?
57:00 Even more SanFran.
60:00 West Coast love
Want More?
Leave a Review!
iTunes reviews are one of THE most important factors for podcasts. If you enjoy the show please take a second to leave the show a review on iTunes!
Click this link: Leave a review on iTunes
Hit "View in iTunes" on the left-hand side under the picture.
Leave an honest review.
You're awesome!