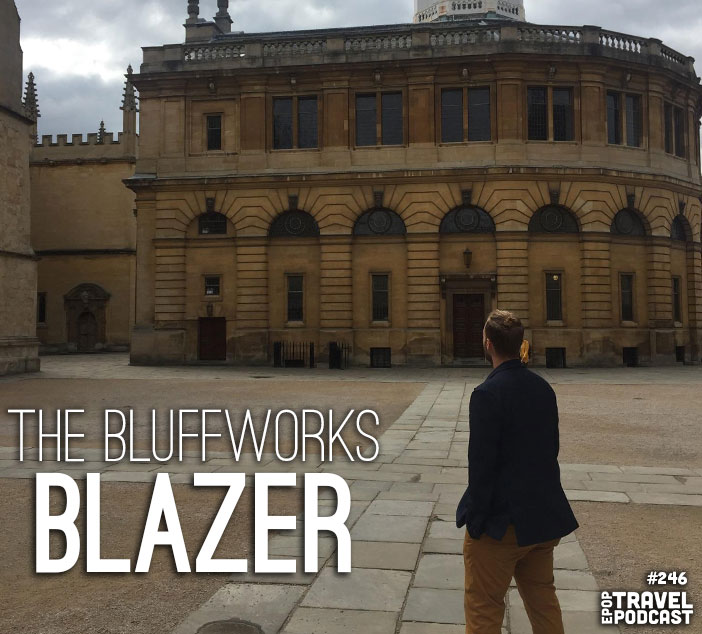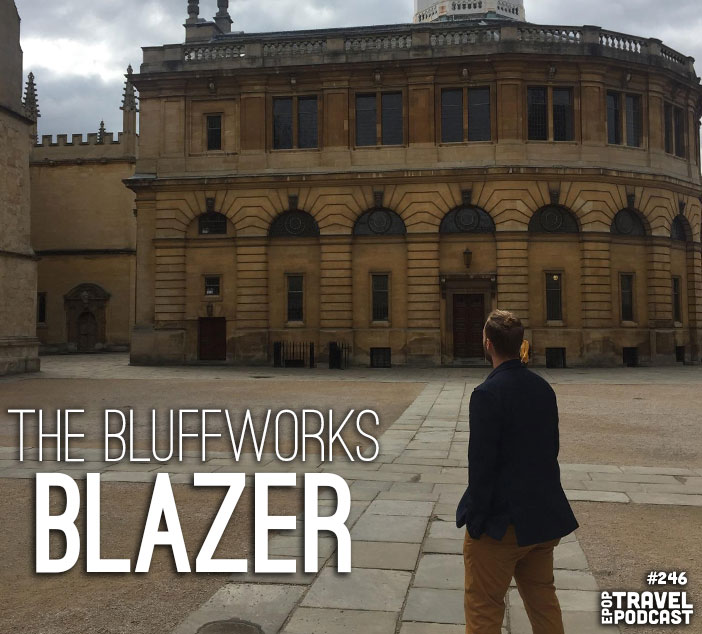 Ever wondered how to bring along a blazer on your trip for that fancy event you're attending and wondered how you'll also pack light?
Or maybe you just want to look amazing walking through the streets of London or Paris?
Or maybe you don't really care about fashion, but getting a good travel jacket is hard.
Stefan Loble fixed your problem, no matter which one of them it is!
He's the founder of Bluffworks, the makers of my favorite pair of travel pants, and he's back on the podcast to talk to us about their new product.
Stefan shares his stories, both horror, and success, around the creation of the Bluffworks Blazer and teases us with what's up next from the company.
We also share a way that you can win your own blazer as well, so be sure to listen for the code!
If you'd like to get your own Bluffworks Blazer, click here!
Click here to download this episode directly
Today's episode has been sponsored by our friends at Tortuga Backpacks!
Check out the entire library of EPoP Travel Podcasts on iTunes
In This Episode
Links
Want More?
Leave a Review!
iTunes reviews are one of THE most important factors for podcasts. If you enjoy the show please take a second to leave the show a review on iTunes!