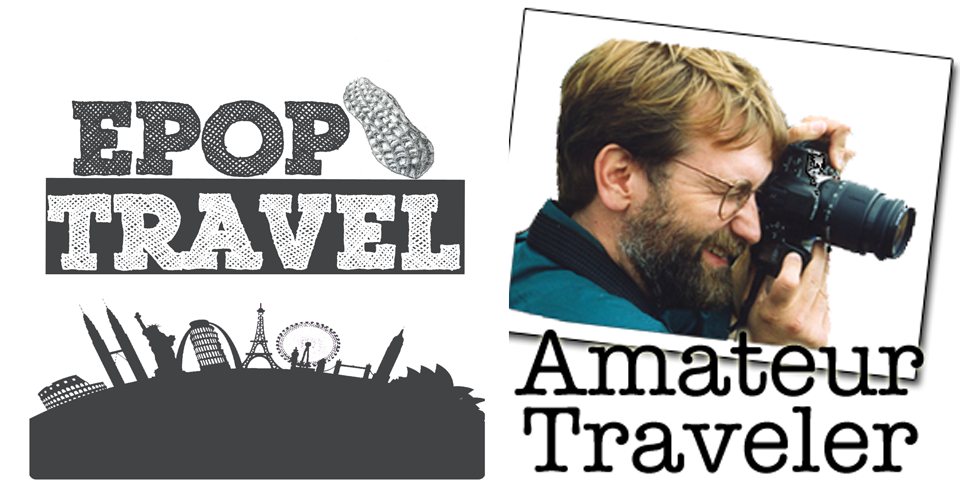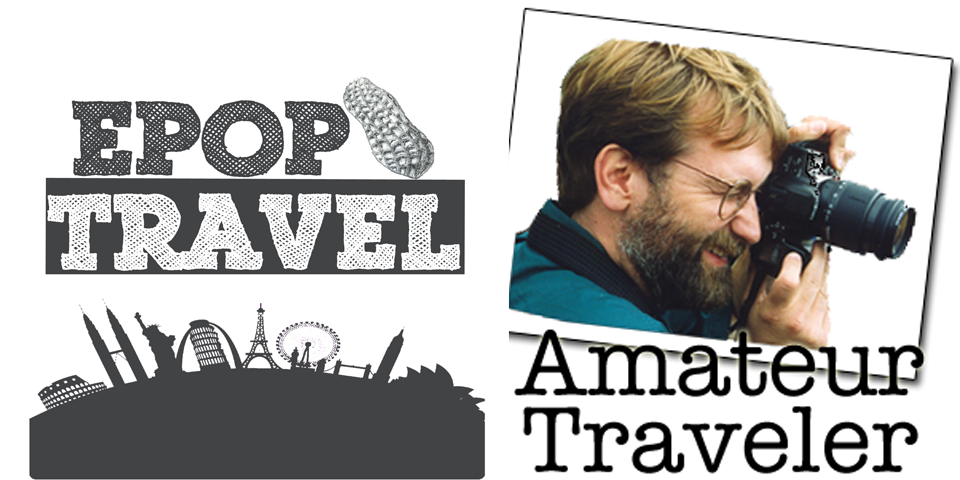 In this episode of the Extra Pack of Peanuts Travel Podcast, travel podcasting legend Chris Christensen joins me to discuss how the average American can best maximize their two weeks of vacation time a year.
He'll also share the best travel tips he's gotten over the course of recording over 500+ travel podcasts, discuss the state of the podcasting industry and why it is undergoing such a resurgence,  and tell you how you could possibly be a guest on his show, the Amateur Traveler.
Chris is the Godfather of the travel podcasting industry, and someone I've been following closely for a few years now.  Not only does he know his stuff, but his silky smooth voice is one that you could listen to all day long, so go have a listen!
If you've got a question, feel free to post it in the comments or say thank you to Chris by shooting him a tweet!
Right Click Here to Download the Episode Directly
Click Here to Download from iTunes
In This Episode, You'll Learn:
The topics covered in Chris's two travel podcasts
How the mobile age is helping podcasting undergo a renaissance.
How Chris is able to find experts to talk about each destination.
How Amateur Travel gave it's start to a few well-known travel bloggers.
What makes a good destination show, and what doesn't.
Why Chris always checks out the postcard stands when traveling.
Why Chris DOESN'T try to talk people into traveling.
Three ways to save money when traveling.
When the best time to start looking for airline tickets is.
How to get a tour guide for the price of a beer.
What your tourist radar is, and how to sharpen it.
Links Discussed in This Episode:
The Amateur Traveler– Chris's weekly podcast (and blog) highlighting travel destinations around the world.
Ottsworld– The travel website of Sherry Ott, a frequent Amateur Traveler guest
Nomadic Matt– An extremely popular travel website of Matt Kepnes, who got his big break on Amateur Traveler
Born To Run– Trav's favorite book, which details the Tarahumara tribe in Mexico's Copper Canyon.
Servas– A hospitality website that brings together locals and travelers to share experiences.
Couchsurfing– A community that shares their homes (and couches) to travelers and organizes meetups.
I Need Your Help
Thanks for checking out this episode of the Extra Pack of Peanuts Travel podcast.
I couldn't have done it without Chris, so if you liked it, show Chris some love by clicking "tweet this" below:
"Thanks podcasting legend @Chris2x for sharing your awesome travel tips on the EPOP Podcast with @PackofPeanuts"
If you haven't already done so, I would love if you took one minute (seriously, only one) to leave a quick rating and review of the podcast on iTunes by clicking on the link below!  It is extremely important to helping the show grow!
Leave a Rating for Trav's Podcast
Thanks for all your support, and if you've got any comments or suggestions, let me know in the comments below!
Cheers,
Trav