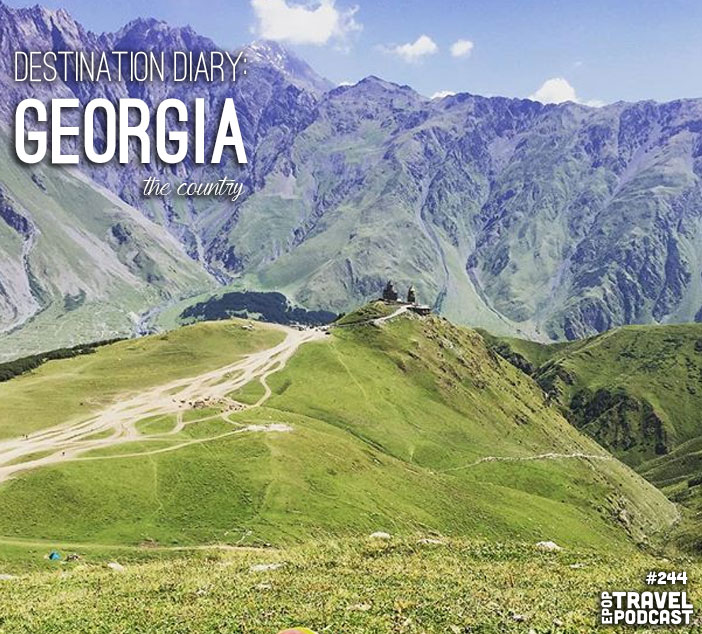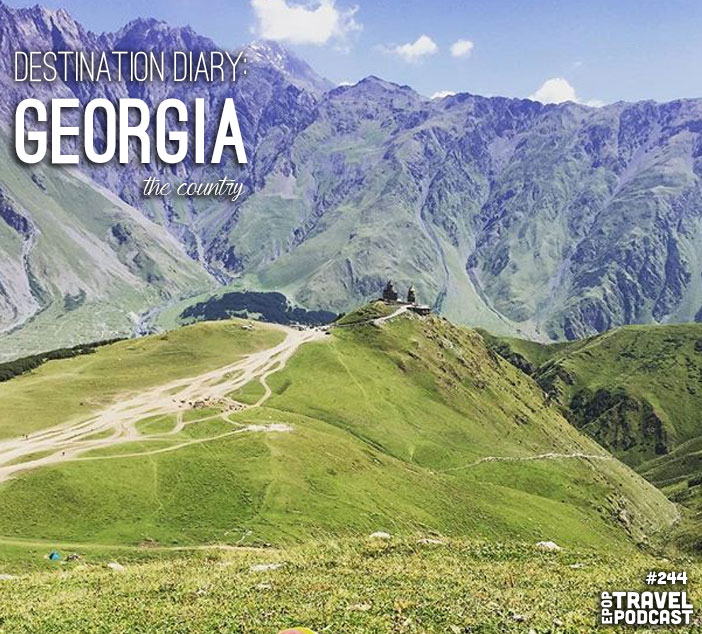 The next time we do a Top 10 country episode, Georgia is going to be mentioned. Spoiler Alert.
This place is amazing.
From the food to the amazing scenery and the people who really are just that nice, it's captured my heart.
Today Heather and I go through our trip, the cities we visited, the places we stayed, and some of the amazing food we ate.
If you've never really thought about Georgia before, I encourage you to change your mind, because this place should be on everyone's wishlist!
Click here to download this episode directly
Today's episode has been sponsored by our friends at Tortuga Backpacks!
Check out the entire library of EPoP Travel Podcasts on iTunes
Links
Tbilisi
Eat & Drink
Places to Stay
Signaghi & Khaketi
Places to Stay
Things to Do
Neparioli
Omalo & Tusheti Region
Kazbegi Region
Want More?
Leave a Review!
iTunes reviews are one of THE most important factors for podcasts. If you enjoy the show please take a second to leave the show a review on iTunes!