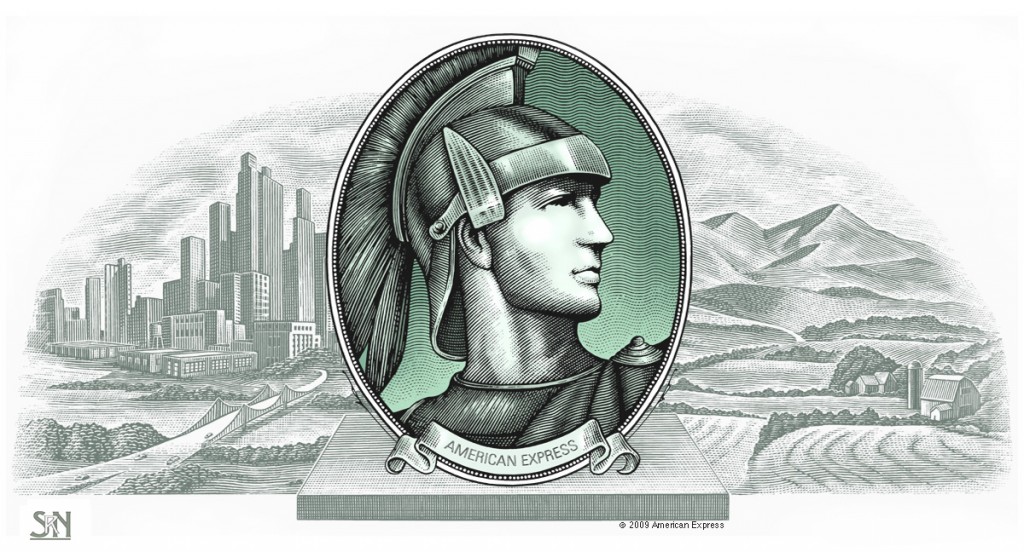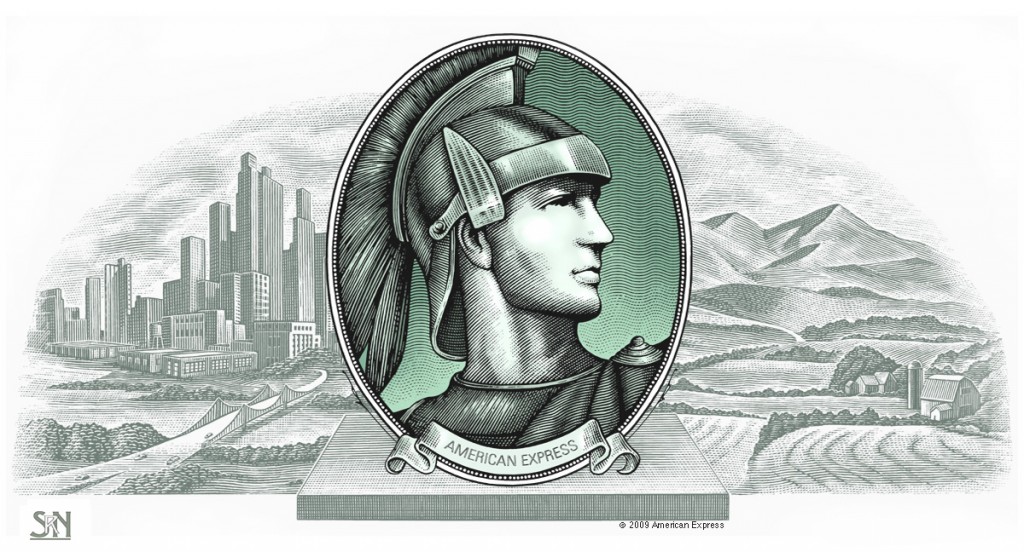 Ever since the United/Continental merger, when American Express lost Continental as a transfer partner, using American Express Membership Rewards points has become much trickier.
Of course you can still use your Amex points to buy gift cards, purchase travel through the Amex portal, or even pay your Amex bill, but everyone knows the real value of American Express points lies in transferring them directly to an airline.
With Continental out of the picture, there is no clear cut "best" airline transfer option.  Instead, you've got numerous partners that can provide great value in certain circumstances but also have some flaws.
Therefore, this list is not in any particular order.  The "best" option will depend on your specific travel plans.
Figure out what travel you want to do and then use the guide below as a roadmap to figure out which airline partner works best for you.
Transfer to British Airways Avios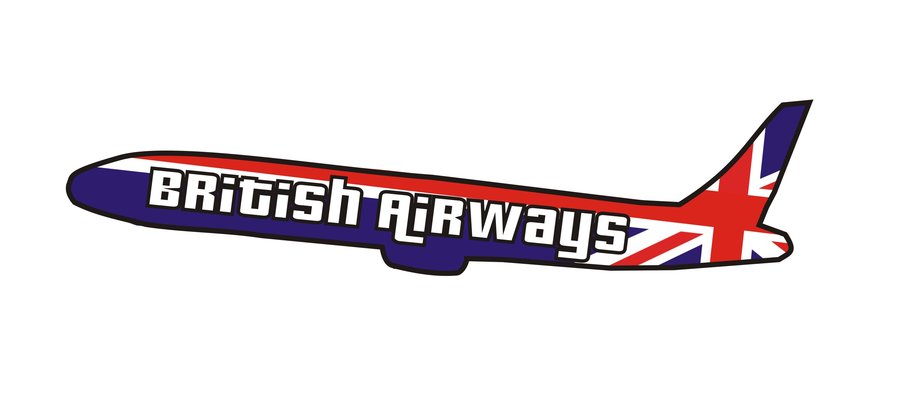 Pros:
British Airways often offers transfer bonuses of 30%, 40%, or even 50% when you transfer Amex points.
BA doesn't charge a close in booking fee for award tickets like most airlines.  Book today for a trip tomorrow and pay no extra fees!
Cons:
BA requires you to pay for every leg of your trip separately, even if you are just laying over.  For example, if you travel New York-London-Paris, you'll need to pay for New York-London and then London-Paris.  If you don't live near a BA hub and need to layover, you'll often pay a large amount of miles to get somewhere.
Verdict
If you can snag a good transfer bonus for BA and plan on using Avios points for one of the five specific trips they are good for, then this is an excellent option.
Since I plan on heading to South America and Dublin in the next year, I recently transferred 75,000 Amex points to BA during the 50% promotion, netting me a cool 110,000 Avios points.
However, because BA Avios points have limited flexibility, I wouldn't recommend transferring to your Amex points to BA unless you are certain you are taking one of those five trips.
Otherwise, you'll be stuck with a large amount of meaningless BA Avios points.
Transfer to Singapore Airlines KrisFlyer Program
Pros:
Singapore Airlines Krisflyer program does not charge fuel surcharges when you use their miles to fly on United or USAirways domestically in the United States.
Krisflyer only charges 40k for a roundtrip, business class ticket within North America, whereas all other carriers charge 50k.
Using Krisflyer to get to Hawaii is a good bargain.  From North America to Hawaii, Krisflyer charges 35k in economy or 60k in business for a roundtrip ticket.  All the other major US carriers charge 40k-45k in economy and 70k-80k in business.
If you want to fly Singapore Airlines first class, which is widely considered the BEST airline product out there, you need to have Krisflyer miles since they don't allow you to book it with partner miles (such as United or USAirways).
Cons:
Singapore Airlines charges huge fuel surcharges on their own flights as well as most partner flights, with the exception of DOMESTIC United and USAirways.
Verdict
Transferring to Krisflyer makes sense in two instances.  If you're looking to fly domestically in North America or to Hawaii, transferring to Krisflyer is a great option.  You won't pay a fuel surcharge and you'll pay less miles than other airlines.
Other than that, the only other reason to transfer to Krisflyer is if you'd like the ultimate flying experience in Singapore Airlines's first class (and really, who wouldn't).  Just be prepared to pony up a lot of miles as well as a pretty hefty fuel surcharge.
Transferring to Krisflyer for any other reason doesn't make any sense as you'll get hit with big fuel surcharges.
Transfer to Air Canada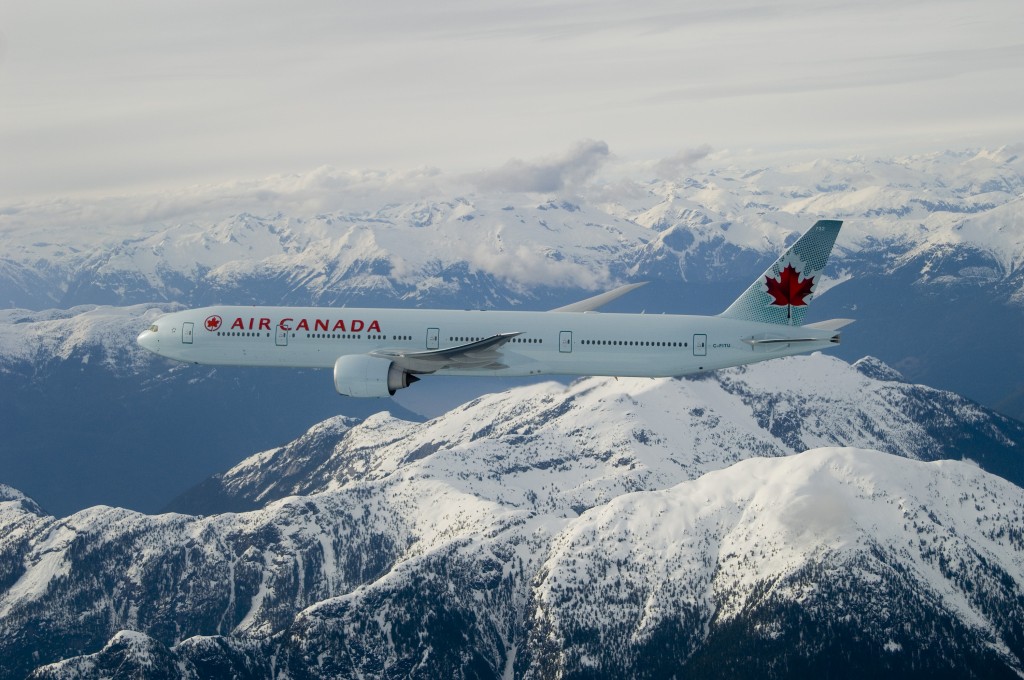 Pros:
Air Canada does not charge any fuel surcharges when you fly on United, USAirways, and some other partners (check here for the list of which partners it does and does not charge fuel surcharges on)
Air Canada allows two stopovers, or one stopover and one open jaw, on every award itinerary.  This means you can get three vacations for the price of one (stopovers and open jaws explained)!
You can fly via the Atlantic or the Pacific (or both) on award tickets, meaning you can essentially go around world on one award ticket.
Cons:
Air Canada charges fuel surcharges on many of their airline partners, as well as their own flights.
Flying one way with Air Canada doesn't make much sense because they charge about 2/3 of the cost of a roundtrip ticket, as opposed to airlines like United and American Airlines that charge half the price.
Verdict:
Air Canada is probably the best and yet most frustrating transfer partner of American Express.  With two stopovers and the ability to travel in any direction, the possibilities are literally endless.
The key lies in being able to find these flights on the partners, like United and USAirways, that don't collect fuel surcharges.
If you don't mind putting in the time and effort to find these flights, and have flexible travel dates, then you are sitting on a gold mine when transferring to Air Canada.
However, if you don't want the hassle of trying to route around the world while avoiding major Star Alliance partners such as Lufthansa, Thai, and Air Canada itself (which all charge fuel surcharges), then this might not be the best option.
Transfer to All Nippon Airways (ANA)
Pros:
ANA charges no fuel surcharges when you fly on either USAirways or United.
ANA's award chart is distance based (check it out here), which means you can find some great deals, such as roundtrip economy tickets to Europe for as low as 38k.
Unlike BA, you don't pay for each segment individually.  Instead, you add up all the miles you've flown total on that itinerary and pay the corresponding amount on the award chart.
ANA allows 4 stopover on an award itinerary.
There are no close in booking fees with ANA.  A major bonus for last minute travelers!
Cons:
ANA charges fuel surcharges on all partners other than USAirways and United.
Miles will expire after 36 months, regardless of activity on the account.  This means you've got 36 months after you transfer to use them.
Verdict
Because of their generous award chart and the allowance of up to 4 stopovers, transferring to ANA can be an amazing option if you're able to find flights on USAirways and/or United for all or even most of your trip.
If you need to fly on other partners, you'll be crushed with a big fuel surcharge.
Much like Air Canada, this option can provide maximum value, but you'll have to put some major time in to make sure that you are flying on United or USAirways.
Even if you can't book every flight of your itinerary with United or USAirways, as long as you book the major legs of the trip on these airlines, you'll have a fairly manageable fuel surcharge since it will only be collected on the shorter flights.
Transfer to Delta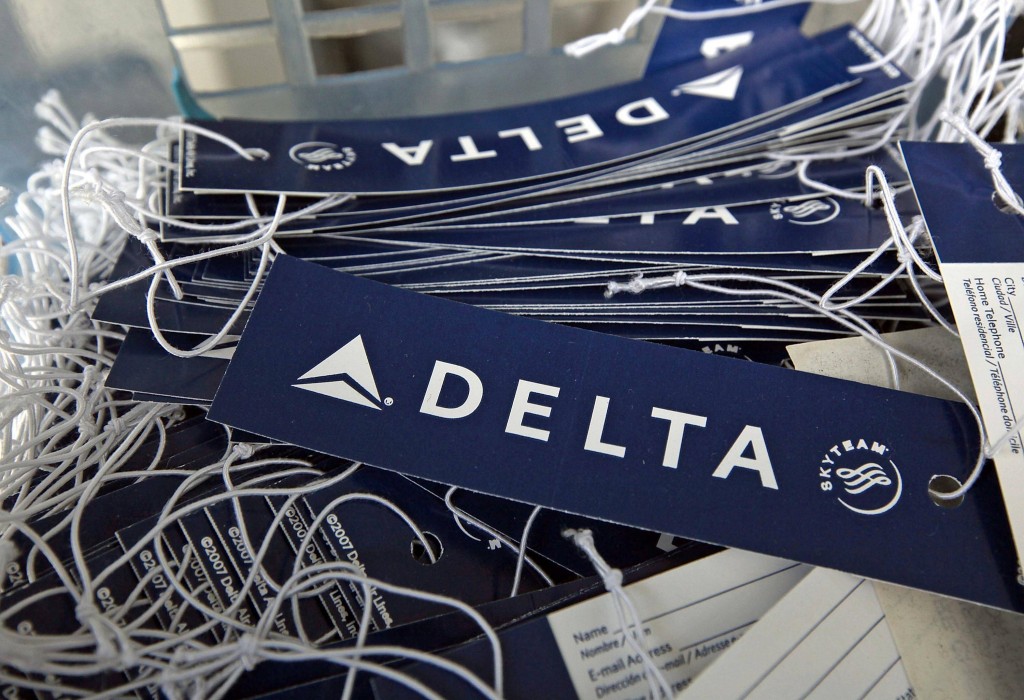 Pros:
Delta does not charge a fuel surcharge for flights originating in the United States or from Asia (except with Malaysia or Virgin Atlantic).
Delta often runs 30%-40% transfer bonuses.
Cons:
Finding "low tier" award availability is almost impossible, meaning you'll often pay ridiculous amounts for a flight.
Delta charges a fuel surcharge for any flights originating outside of the US or Asia.
Skyteam, the alliance Delta is part of, is the most difficult to search for availability on.
Delta's one-way tickets are a major rip off.
Verdict
Theoretically, Delta should be a pretty good transfer option.
They run lucrative transfer bonuses.
They don't charge fuel surcharges on flights from the US, where many of us live.
They are part of Skyteam, which gives another option if you can't find Star Alliance or OneWorld availability.
But theory isn't reality.  The problem is the fact that Delta tiers its award chart and that it is almost impossible to find award availability in the lowest tier.
Any ticket that isn't in the lowest award tier is obscenely expensive.  For example, North America to Europe costs 95k for "medium tier" in ECONOMY!
Because of the lack of good award availability, I would never recommend speculatively transferring to Delta, even during a bonus transfer.  Instead, make sure there is availability for the flights you want first and then make the transfer.
If you're lucky enough to find low tier availability, then Delta is a great option.  Otherwise, stay away.
Transfer to USAirways (UPDATE: No longer available)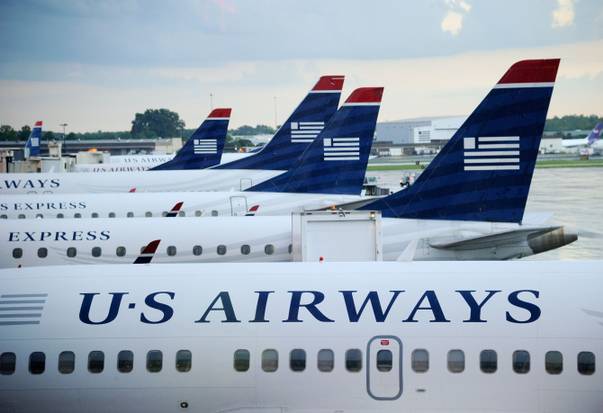 (UPDATE:  This option is no longer available).
Wait, what?  USAirways isn't a transfer partner of American Express!
You're right, but with a little bit of a creative workaround, you can turn your American Express points in to USAirways miles.
First, you'll have to transfer your Amex points to Air Canada at a 1:1 ratio.
Then, using points.com, you can transfer Air Canada miles (called Aeroplan) to USAirways miles at a 1 to 0.85 ratio.
This means that 100,000 Amex points would be converted to 85,000 USAirways miles.
For more details on how to do this, see The Points Guy's excellent post on the subject.
Pros:
USAirways never charges a fuel surcharge on ANY of their partners or their own flights.
USAirways credit card holders can get 5,000 off an award flight if they fly with USAirways.
Cons:
Transferring through Air Canada and then points.com takes some time.
After the transfers, you'll only be receiving 85% of your original balance of Amex points.
USAirways does not allow one-way award tickets.
They charge you a non-negotiable booking fee for award tickets ($25 for domestic tickets, $50 for international)
Verdict
Out of the 5 options, USAirways is by far the easiest one to understand and use.  Since they never charge a fuel surcharge, you don't have to worry about finding flights on specific airlines, and therefore, have much more flexibility.
To top it off, they also have a generous award chart, especially if you can snag off-peak awards.
Of course, the major downside is that you are only getting 85% of your original points and that you also can't fly one-way.  This may be enough to turn some people off.
Final Word(s)
No, there is no longer a de facto "best" airline partner for American Express points.  Determining what partner is best for you takes some work.
However, all five of these options offer some good, sometimes great, value when used correctly.
If you're looking for the easiest, simplest option, USAirways is a good way to go.
But if you've got the time and wherewithal to truly maximize your Amex points, it may be best to look towards Air Canada, and try to build a two stopover, around the world dream trip.
Or, transfer to British Airways during a promotion and then look to book two or three of these trips.
No matter what you decide, just make sure that you are doing what works best for YOUR travel dreams and soak up the fact that you're traveling for free!
How do you use your American Express Membership Rewards points?  What transfer option do you prefer?
Addtional Resources:
View from the Wing- Air Canada Routing Rules and "Around the World" Tickets
Dans Deals- Color Coded Fuel Surcharge Chart
Dans Deals- ANA Not Charging Fuel Surcharges for Award Travel on USAirways and United