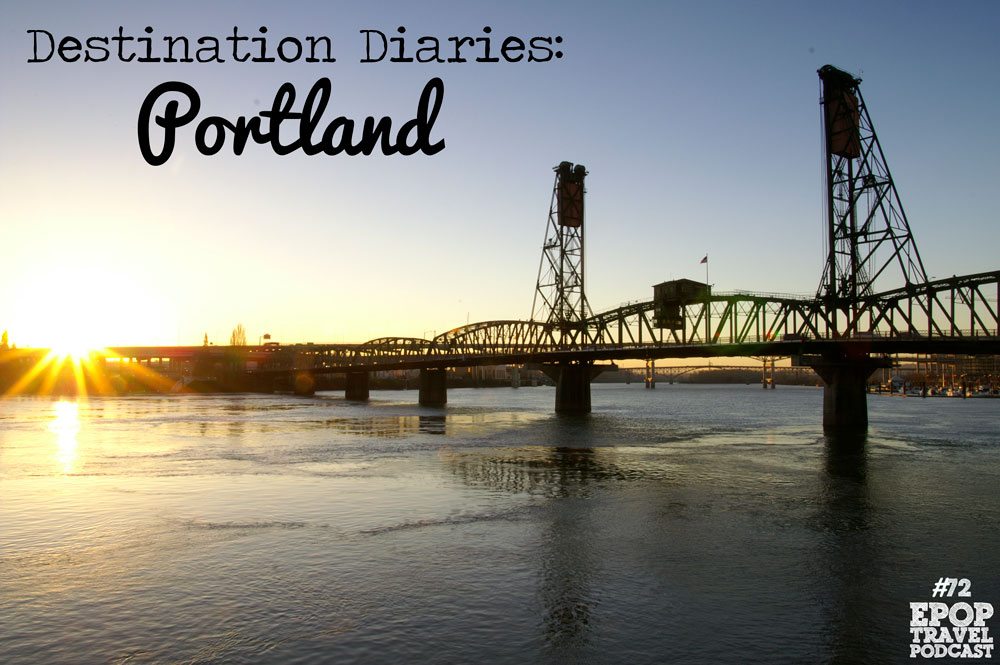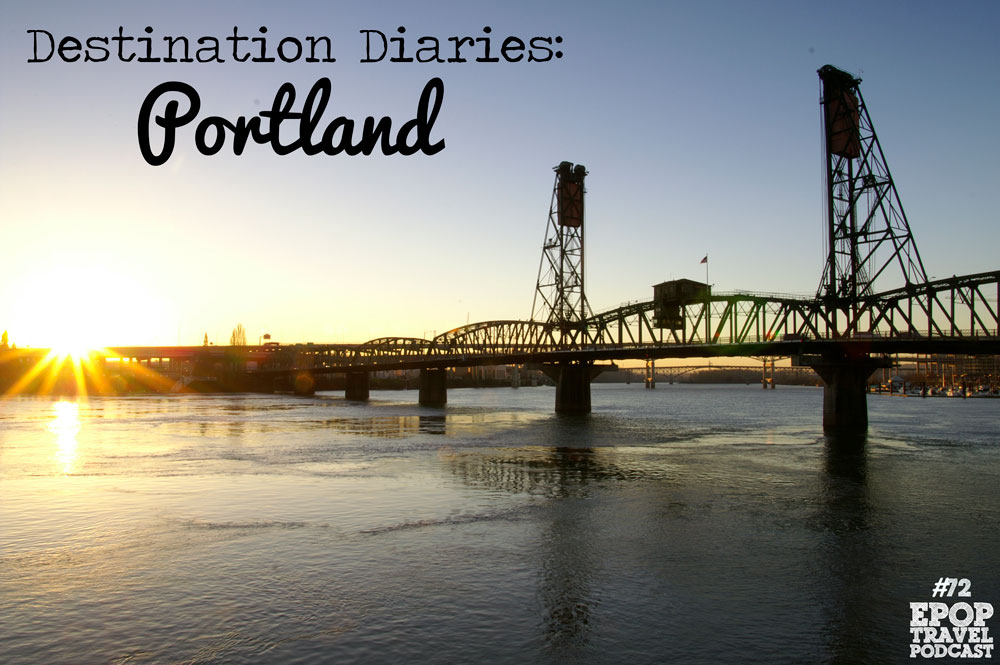 Portland, Oregon has it all.
From excellent beer to delicious coffee, the best ice cream in the world, and amazing food carts around every corner Portland is a dream come true!
As we record this episode we are actually IN Portland for the second time this year. We discuss the different parts of town, some great breweries, restaurants, and the best ice cream in the world.
We also comment on the Multnomah Falls, the gorge, and the Japanese Rose Garden where you'll find out just how frugal of a traveler I can be.
Capped off with a spectacular 2-day itinerary, you won't be able to wait to book your next (or first!) trip to Portland.
Right-click to download this episode directly
Check out the entire library of EPoP Travel Podcasts on iTunes
In This Episode:
How nice the people of Portland are.
The best coffee in Portland.
An hour-long wait for breakfast that's absolutely worth it.
Where to get the best Ice Cream in the world.
How we got a little slice of Japan right in Portland.
How much of frugal traveler I really am.
The Multnomah Falls and Oneonta Gorge
A two-day itinerary of all the must see's in Portland
and much more!
Things we talked about in this episode: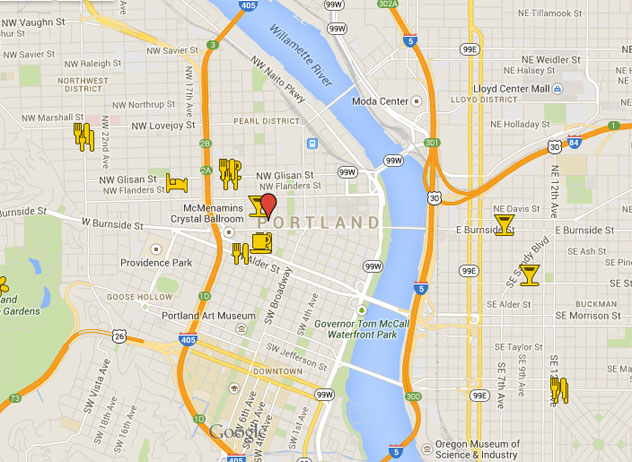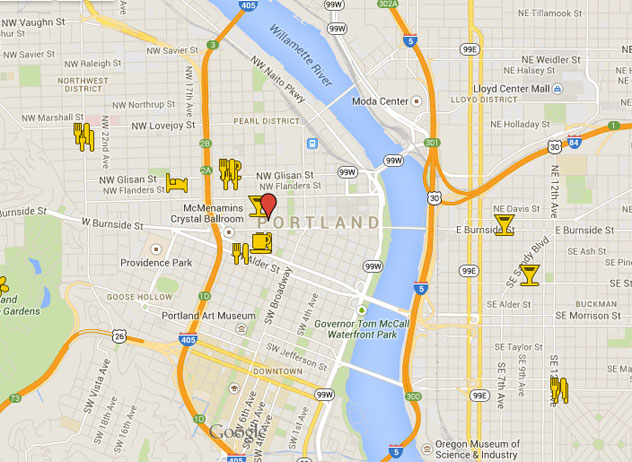 Click on the map above to see all the locations we mentioned in this episode on a Google Map for easy planning! Website links for specific places are located below.
Places to Stay
Breweries
Coffee
Food
Food Carts
Activities
Two Day Itinerary
you're only going to be in Portland for a couple of days, here are Heather and my best suggestions.
Day 1
Breakfast – Tin Shed
Mid Morning – Coffee at Stumptown or Barista
Noon & Mid Afternoon – Japanese Rose Garden.
Alternative – Walk or Bike around Portland.
Mid Afternoon – Hit up a Happy Hour at any of the delicious restaurants around town.
Dinner – Either Tasty n Alder or Andina in the Pearl District
Dessert – The Salt and Straw
Day 2
Multnomah Falls & if you have time, the Oneonta Gorge.
Dinner – Edgefield McMenamins
Links:
I Need Your Help
Help us find the best places in Portland and click "Tweet This" below:
@PackofPeanuts discusses the best of #Portland #travel. What are your favorite things to do in Portland? –> http://bit.ly/1DxcLpz
Help Us Catch Tim Ferriss on iTunes!
We just hit our original goal of 100 reviews on iTunes, which means we are the top-rated travel podcast (and which means I'm giving out $100)!
Now, we're gunning to catch Tim Ferris's new podcast and I have a surprise in store if we do. Help out and leave a review on iTunes:
Click this link: Leave a review on iTunes
Hit "View in iTunes" on the left-hand side under the picture.
Leave an honest review.
You're awesome!