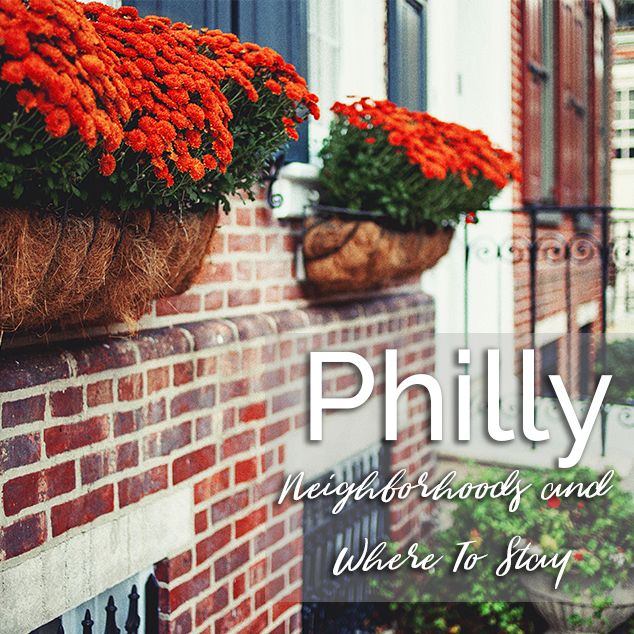 Do you love Philadelphia or has it been on your to-go list for way too long? In this series, we will be breaking down everything that is Philly from neighborhoods to eating & drinking to things to do in 5 mini-episodes. You can binge them all in one sitting or listen to the first three today and the last 2 next Tuesday but either way you will be getting some serious jonesing for a trip to Philadephia (cue the Fresh Prince theme song). Yep, now you have that in your head!
Bonus points if you say the word "water" the Philly way!
Today's episode has been sponsored by our friends at Sauv's & Tortuga Backpacks!
Click here to download the episode directly. Do you like having the destination diary episodes split into micro-topics or one larger episode? Which neighborhood do you want to visit first?  Let us know @PackofPeanuts!
Check out the entire library of EPoP Travel Podcasts on iTunes. Do you have travel questions for Trav about travel or travel hacking? Tweet us @packofpeanuts or Instagram with #askepop to @packofpeanuts, or even on facebook! Anywhere you can find us!
In This Episode
Important Links
Want More?
Leave a Review!
iTunes reviews are one of THE most important factors for podcasts. If you enjoy the show please take a second to leave the show a review on iTunes!