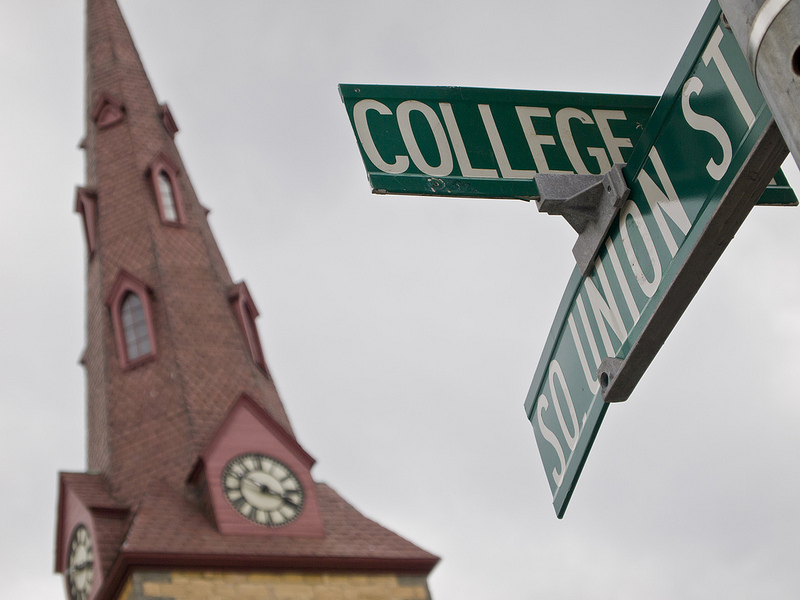 5 months ago, I posted how a college student with a low income could get approved for the best travel credit cards (courtesy of EPoP reader extraordinaire Mark).
So when Adam, a college senior, contacted me saying he wanted to get involved in frequent flyer miles to visit friends in New Zealand, I had a place to start.
But while it had worked for Mark's daughter, as well as some other readers, how surefire was the plan?  Was it a fluke, or was this a legitimate way for most college aged students to get involved in the frequent flyer game?
To find out, Adam decided to put the method in to practice and share his experience in hopes that other young people could follow his lead and also start visiting their dream destinations for free!
From here, I'll let Adam (a super talented artist, by the way), take it away…
Hi EPoP Readers, 
I am currently a college student set to graduate in a couple of months.  Through the grapevine of mutual friends, I heard about Extra Pack of Peanuts.  Since studying abroad in New Zealand a year ago, I've been dying to go back, and so I was instantly intrigued at the prospect of being able to ge their on the cheap.
I was very impressed with the website and so I personally spoke with Travis and set up a beginner's plan.  
I decided that I would sign up for both Citi personal cards – 1 Visa and 1 Amex. The main attraction to these cards was the combined sign-up bonus of 100,000 miles!
Boo-YEAH!
Roundtrip to New Zealand costs 75k.  If I could get these cards, I'd have be able to fly to New Zealand and still have 25k left over!
There were just two major obstacles in the way:  getting approved and meeting the minimum spend.
Meeting the Minimum Spend
Signing up for credit cards sound crazy, especially to parents who have kids who are in college.  Most college kids have very little money to spend and they make just enough to provide some extra financial cushion….or to buy milkshakes.
I have a part-time job in addition to being a student, so needless to say I do not have a lot of money that I can spend.  The big question was, "How am I going to make a combined minimum spend of $5,000 when in actuality my yearly income is barely over $5,000."
This question NEEDS to be considered, and preferably discussed with a financially responsible parent or friend.  
The good news is that there are two main ways to make that minimum spend without breaking the bank.  
By using Amazon Payments, I am able to "spend" $1,000 a month on my credit card without actually spending the money.  Since I have 4 months to make the spend, that would knock off $4,000 dollars, and I'd only be looking at spending $1,000 in 4 months, much more manageable.  
Secondly, I made my dad an authorized user on my account.  He can put some of his regular spending on my account and help me meet the minimum spend and just pay me back in cash.
With the minimum spend out of the way, I then had to focus on getting approved. 
Getting Approved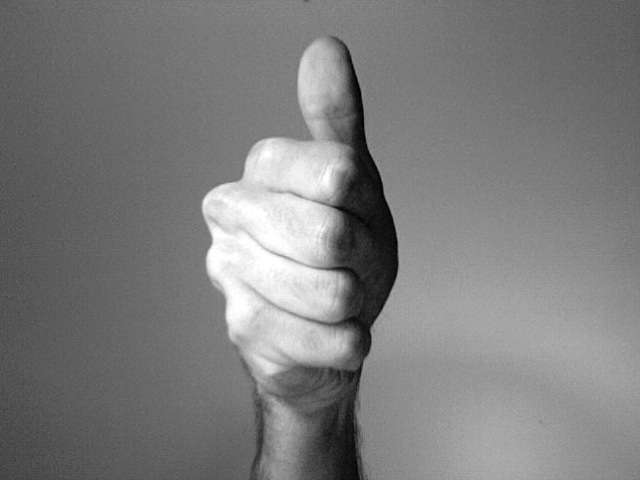 I believe this is where I can help you in your own efforts, as I'll tell you the exact application and approval process that I went through.
I applied for both cards through the link provided on Extra Pack of Peanuts. I opened two seperate web browsers (Safari and Firefox) and completed the applications one after the other.  
This is an important step. If applying for two cards from the same provider, do not wait more than a day (or to be safe, more than a couple of hours) between applications.  This could lead to you only getting approved for one card, and therefore, getting less bonus miles.   
I was a little nervous as to whether I would be approved or not because of my meager yearly income as a student.  Unfortunately, after waiting a couple of days, my fears were realized.
I called Citi to check my approval status and talked to a representative. They asked me to confirm my yearly income of about $6,000, which I did, and then asked if I had additional income.  At this point, I didn't think I did, and so I responded "no."  
To my dismay, they told me that I could not be approved due to my insufficient income.  I was "gutted" (a Kiwi term for ya).  I hung up the phone and hung up my plans to travel.
It was over………..or was it?
I called Travis. He gave me some tips and referred me to the article he wrote about how college students could apply, and most importantly, get approved for credit cards.  
And while I was still nervous, I now had some new ammunition and hope.
Before making the reconsideration phone call, I wrote out a script to help me when talking to a representative, portraying myself as a motivated, responsible, and hardworking student.
In addition, I calculated the amount of student financial aid that I receive annually (including scholarships and grants, not loans). Few people know, but you are allowed to count financial aid as annual income.
This bumped my annual income from $6,000 to 27,000!!!! Now that is much more reassuring for a credit card company to see.  
The moment arrived to call Citi back. I was nervous, but I knew I had to be confident in order to convince the Citi representative that I was a responsible spender, a motivated student, and a person who would be able to handle a credit card.
I spoke with the representative and was very polite. Just by saying "how are you doing today?, " "thank you", and "your welcome", I could tell that the representative was pleased to talk to a decent customer for a change. I told her my area of study and what I planned on doing after college.
I told her some of my achievements, such as being the recipient of a prestigious art scholarship as well as a published children's book author.  I proceeded to tell her that I was previously unclear about what I could count as income.  
I asked her if I could count financial aid as income and she said, "yes."  I gave her my adjusted income and it was a done deal.  
She approved me for the card and wished me success in my bright future.  
BINGO was his NAME-O!
I was ecstatic! I ran around the house, singing to my dog (not named Bingo) in elation.  I composed myself and followed the same procedure for next card and I was approved again!
Throughout this whole process, the main lesson that I learned was that in order for a credit company to accept you, they need to believe you are responsible.  You have to show them this, not leave them to assume this.
This means to that you can NOT be timid.  You have to promote yourself, humbly but confidently.  Be polite and sincere, but direct. Finally, make them believe you are worth the reward and they will grant you that.
Oh, and don't forget to count your financial aid as income!
I am now using both Citi cards as my primary cards. I am utilizing the Amazon Payments method in order to help me make the minimum spends on time and staying organized and making my payments to Citi on time.
And most importantly, I'm spending most of my free time day dreaming about my (almost free) return trip to New Zealand, something that I could never be able to afford were it not for the power of frequent flyer miles!
I hope this can help many young readers myself realize their own travel dreams!  Be encouraged and best wishes to you. 
Adam
Final Word(s)
Many thanks to Adam for sharing his story!  If you are a college student and love to travel, consider emulating Adam and picking a credit card or two to start earning yourself some miles.
If you know a college student who loves to travel, share Adam's story with them.  Traveling is the best education a person can have, so help them jumpstart theirs!
If you have a similar experience to Adam's, please feel free to comment below as to how you were also able to get approved for the best travel cards.  Your comments are invaluable to the rest of the EPoP community!