Introducing…
Frequent Flyer Bootcamp!
Guaranteed to save you $1,000+ on flights…or I'll refund every single penny!


Frequent Flyer Bootcamp is your chance to learn EVERYTHING you've ever wanted to know straight from an expert, without having to sift through blog posts and forums.
You'll be able to ask any question about frequent flyer miles and get a SPECIFIC answer to that question.
You'll go from someone who is overwhelmed by how to use your frequent flyer miles to an expert…and all in 1 month!
And you'll have those skills forever, setting you up for a lifetime of free travel, and saving you $1,000's.
I asked you what was most confusing about frequent flyer miles, and the answers were clear. I've now built a course around the questions YOU wanted answered.
What You'll Learn in Frequent Flyer Bootcamp
How to redeem frequent flyer miles and get the maximum value.
How to book stopovers, open-jaws, and free one-ways!
How to search for availability on ALL airlines quickly and easily
How to redeem frequent flyer miles on partner airlines.
The best ways to use British Airways Avios points and other hard to use miles.
How to avoid the fuel surcharge that airlines tack on, saving you thousands of dollars.
The three criteria to determine whether you should cancel a credit card or not.
The real truth behind how opening credit cards affects your credit score.
And much, much more!
Why can't we list the "much, much more"?
Because YOU will actually be determining what you learn, since you'll be allowed to ask whatever question you like.
What You'll Get with Frequent Flyer Bootcamp
4 Weeks of Video Lessons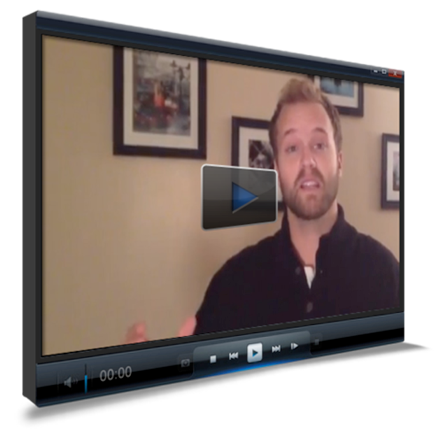 Each week, we'll send you a new video module to watch and learn.
Since everyone is busy, these video modules will be kept short, but will be packed with actionable knowledge that you can implement immediately.
They will not simply explain a topic, but will SHOW you how to do it!
Sure, you may know what a stopover or open jaw is, but you don't know how to book it.
That's why I've created these videos to be full of real-life examples of me DOING it, not just talking about it!
You'll be able to see the exact process I use, and follow along!
Access to our "Frequent Flyer Bootcamp Question Vault"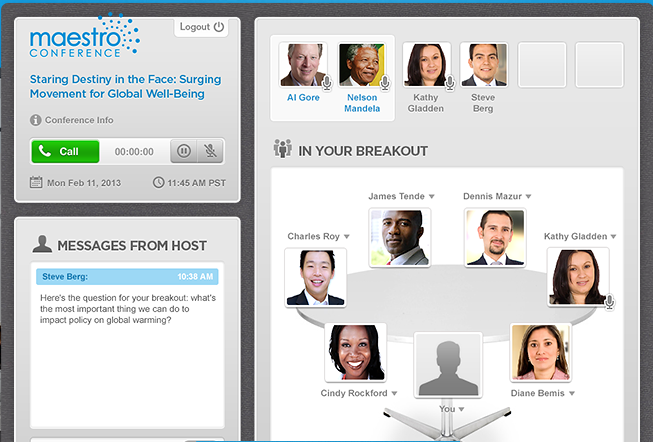 As soon as you join, you'll be given instant access to the Bootcamp Vault, which contains over 25 hours of recorded Q&A content from people just like you.
From newbies to total veterans, I every question imaginable regarding frequent flyer miles, including:
How do I know which credit card to close, and when should I close it?
How can I use stopovers and open jaws when flying to Europe (or Asia, or Australia, or…you get the point)?
How can I find availability when there doesn't seem to be anything showing up?
What's the best way to build a trip with British Airway Avios points?
And much, much more!
Lifetime Access to a Private Frequent Flyer Bootcamp Facebook Group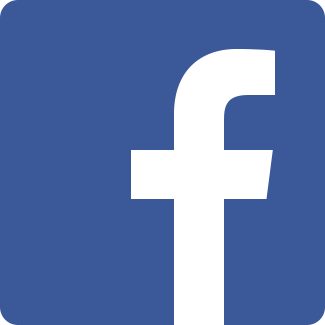 Have a question or comment about frequent flyer miles that didn't get asked in the Q&A?
Post it in our private Frequent Flyer Bootcamp Facebook group and you'll get a prompt response.
On average, there are over 5 different posts EVERY DAY!
This is the THE place to be if you want to get help with frequent flyer miles or just nerd out with others!
Bonus- You'll receive lifetime access to this group, so you'll always be able to maintain direct access to the newest frequent flyer knowledge.
PLUS TWO FREE BONUSES!
Since registration may only be open for Frequent Flyer Bootcamp for a short while longer, I've added two free bonuses, just for you!
Initial Credit Card Consultation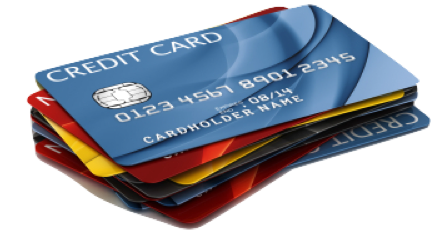 Simply fill out a form of the credit cards you already have, what points you have, and where you want to go, and I'll personally recommend which card(s) you should get next.
Take the guesswork out of figuring out your next step. Let me do it for you!
15 Minute One on One Skype Consultation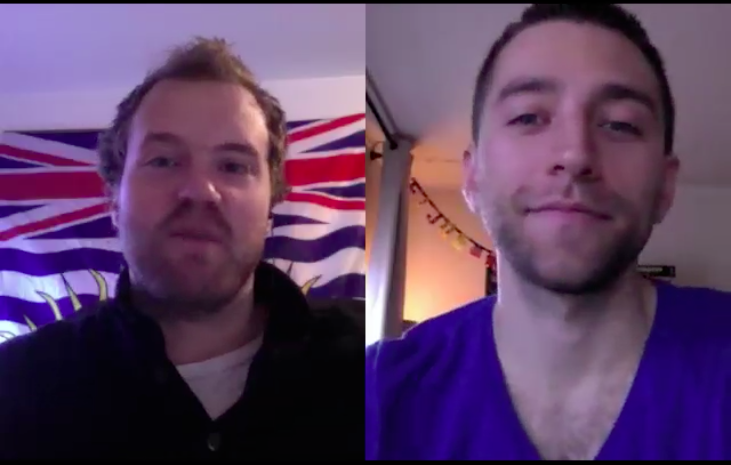 If at the end of the bootcamp you still have questions or want help booking your specific trip, I'll gladly hop on Skype and help you out.
The goal of this bootcamp is to get everyone to actually book a trip to their dream destination, and so I'm offering up a service that usually costs $150 an hour, totally for free!.
Only $499

How Frequent Flyer Bootcamp Works
Frequent Flyer Bootcamp is built on 4 core principles.
Exclusivity
Bootcamp is only open to members of the Extra Pack of Peanuts community, not the "outside world." This ensures that each person gets plenty of individual attention. I'll be talking to YOU, not to the masses. I'll answer the questions YOU have.
Accessibility
The real value of Frequent Flyer Bootcamp comes from having direct access to experts. Once you join, you'll have instant access to our private Facebook group.  You can post a question there at any time, and it'll be answered promptly by myself or another expert. Plus, you'll also be given access to the Bootcamp Vault, where hundreds of the most frequently asked questions are answered. And of course, you'll always have my personal email address!
Real Life Applicability
Instead of fake examples, we'll be using YOUR real life dream destinations and bookings. Want to go to Paris in June with United miles? Or Thailand in August using American Airlines miles? Then that is what we'll use as a bootcamp example. By the end of the bootcamp, we'll guarantee that EACH person will have had a chance to try to book their specific dream itinerary.
Hands On Learning
This won't simply be a "here's how to do it" course.
No, it will be a "here's how to do it, watch me actually do it, now you do the same thing" course.
You'll see the exact steps I take to book hundreds of award tickets. Then, you'll do the exact same thing.
Everyone learns differently, but by both watching and then taking part, we'll be covering all the bases, making sure you learn it.
Is There a Guarantee?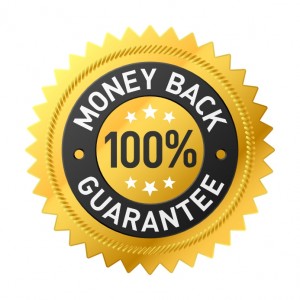 You betcha! Just like all our products, Frequent Flyer Bootcamp comes with an absolutely amazing guarantee. Ready for it?
If you use the materials given to you in Frequent Flyer Bootcamp, I guarantee that you will save at least $1,000 on flights.
Yep, that's a $1,000 guarantee.  
You'll pay $499 for Bootcamp, and I'll guarantee you'll save DOUBLE THAT or else you'll get every single penny back.
You literally have nothing to lose!
 In fact, if you are having trouble searching for your flight to your specific dream destination, I'll hop on Skype and literally do it with you!
Who is Frequent Flyer Bootcamp Suited For?
So that we don't waste anyone's time, Frequent Flyer Bootcamp starts at an intermediate level and is for people who want to know how to redeem their frequent flyer miles and get the maximum value out of them. After surveying 100's of people who read Extra Pack of Peanuts, I found that almost everyone understood how to earn frequent flyer miles….
But most people struggled mightily with how to maximize redeeming them!
And that's why this course will be 80% focused on how to REDEEM frequent flyer miles, with the remaining 20% reserved for advanced techniques on how to earn and juggle credit cards, such as when to close them, how to churn them, etc. If you are someone who struggles with how to get the best value out of redeeming your miles and is sick of it, Frequent Flyer Bootcamp is perfect for you.
Stop being confused about redeeming frequent flyer miles, stopovers, open jaws, and free one-ways!
Start saving $1,000's of dollars a year in airfare!

Still Got Questions? Let Me Answer Them!
1. After completing the Frequent Flyer Bootcamp, will I be able to book my own tickets with frequent flyer miles?
Yes, yes, and yes! I'll be showing you EVERYTHING I have learned from 2 years of booking hundreds of tickets. By the end, you'll have all the tools and skills necessary to book your own tickets with frequent flyer miles.
2. I've tried to use frequent flyer miles before but it was too difficult. Why should I try again?
It was difficult before because the airline industry purposefully makes it difficult so that people DON'T redeem their frequent flyer miles.
Frequent Flyer Bootcamp cuts through all the mess that airlines use to confuse you and shows you how actually use them. In fact, YOU are our perfect student!
3. Can I do the Bootcamp at my own pace?
Sure. Each week, you'll be sent a group of videos and told the order you should watch them. However, you can watch them whenever you'd like.
Plus, they are yours to keep forever, so you can always re-watch them whenever you'd like.
Fact:  After surveying current Bootcamp members, over 50% of them said they have re-watched the videos again at least once!
4. I'm a complete newbie. Is this product right for me?
Yes!  During the first 3 sessions of Bootcamp, we started at an intermediate level.
But based on feedback, we knew that you wanted stuff for beginners as well.  So, we created it!
Now, Bootcamp features 7 different videos strictly for beginners, walking you through everything from how to start earning miles all the way to the advanced techniques.
No matter what your skill level coming in, you'll be an expert by the time you're done and be booking free travel…we guarantee it!
6. What if I only want to travel a 1-2 times a year? Is this course still worth it?
Yes, the cost of this course is substantially less than 1 plane ticket.
Even if you only use this course to help you book 1 ticket, you're still saving money.
Plus, once you have the knowledge, you'll have the ability to book tickets at any point in the future, saving you thousands!
7. Wait, you're dead serious about the guarantee?
Dead serious. $1,000 worth of plane tickets (pssst…it will probably be a lot more) or you get your money back.