EatWith – Our Secret Weapon To Finding Amazing Meals Around the World
Love to travel and love to eat?
Love to find amazing authentic experiences?
We've got the perfect solution.
The perfect blend of local cuisine in exotic destinations is the name of the game at EatWith.
What is EatWith?
"All the perks of eating out, combined with what we love most about dinner parties."
EatWith is a website that allows you to enjoy a home cooked meal in various cities around the world, from Barcelona to Buenos Aires. (Check the website for a complete list).
How does it work?
You simply chose the city you are in, browse through the hosts and choose the one that intrigues you the most. The EatWith team has a careful vetting process for all the hosts to ensure quality and experience.
How much does it cost?
Prices range from $15 per person to $90.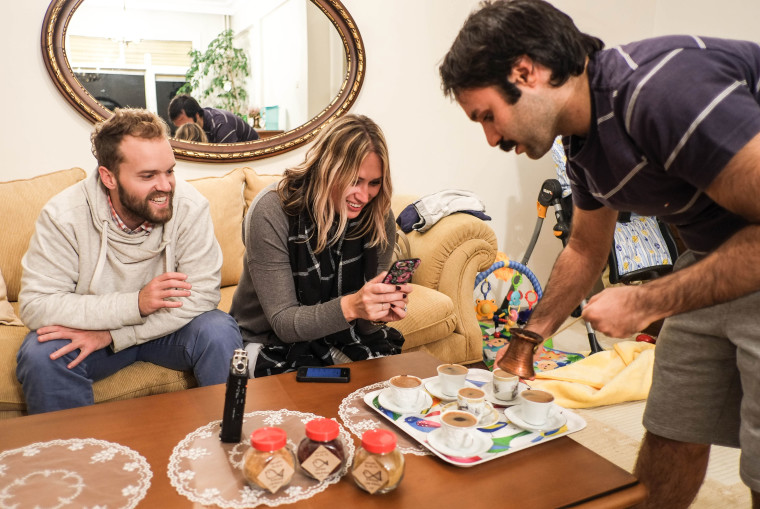 Our Experience
We had a fantastic time at our EatWith dinner in Istanbul. We couldn't have asked for better hosts in Cenk and Anna, who not only fed us so much food we had a hard time moving, but also enlightened us on Turkish traditions. They even met up with us on another day and showed us around their neighborhood in Istanbul.
The evening began with a tour through one of the many markets in Istanbul.
The market was crowded on a Friday night, but the colors and smells of all the different vendors infused our senses with such wonder that we barely noticed the fast pace of everyone around us.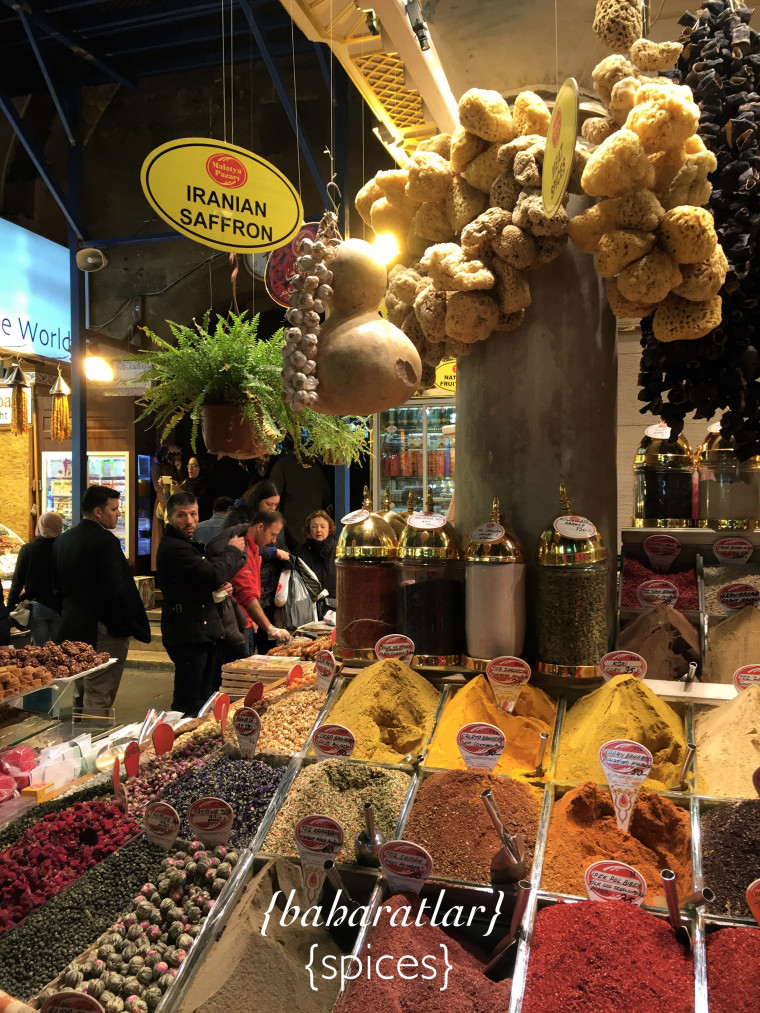 Cenk barters with a vendor for some fresh Turkish cheese. [below]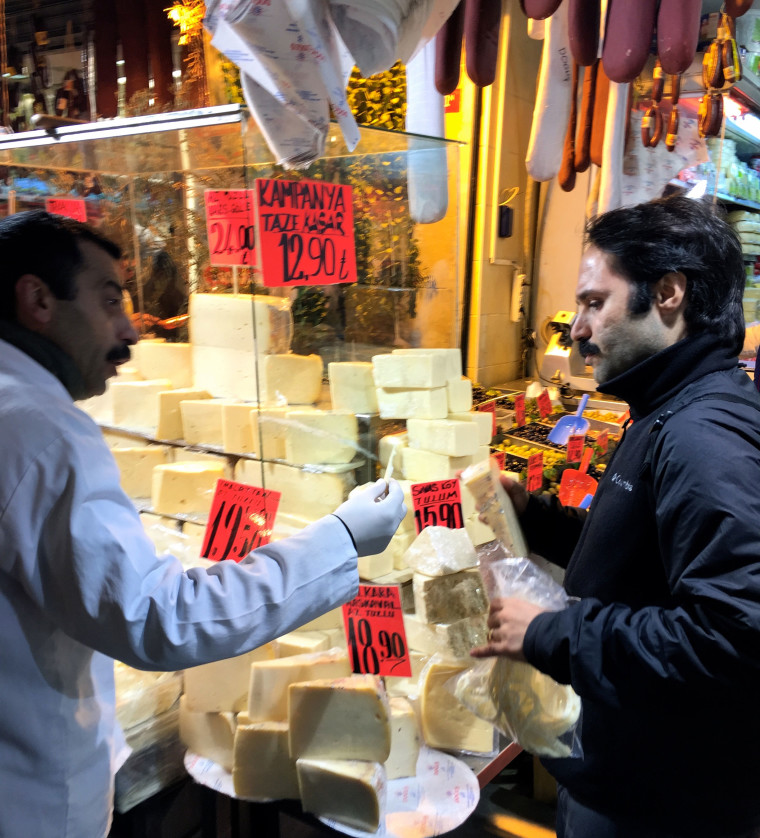 After exploring the market, we made our way to Cenk and Anna's apartment and the festivities began. The atmosphere inside felt like an intimate dinner party with old friends and the courses started appearing and didn't stop for quite some time.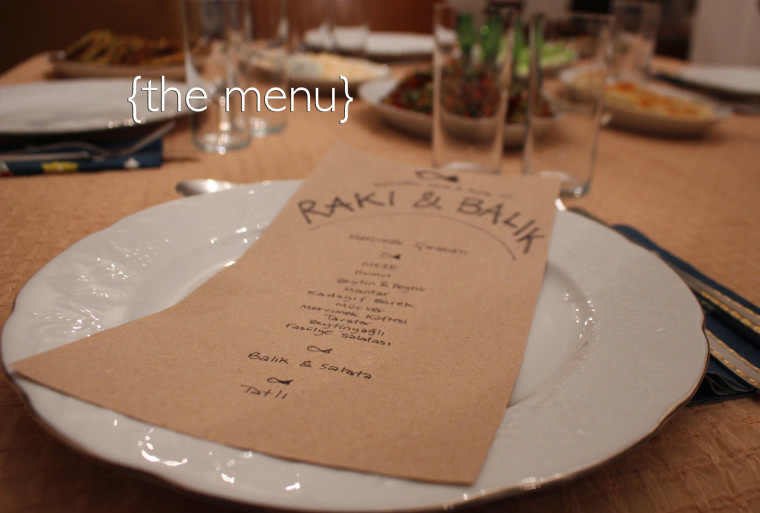 The menu began with "mezze" – Turkish appetizers – and the first one was one of our favorites.
There are many variations of Borek, but Cenk's version contained phyllo dough, a few different cheeses, onions and a crispy noodle like topping. It was incredible. And quickly disappeared!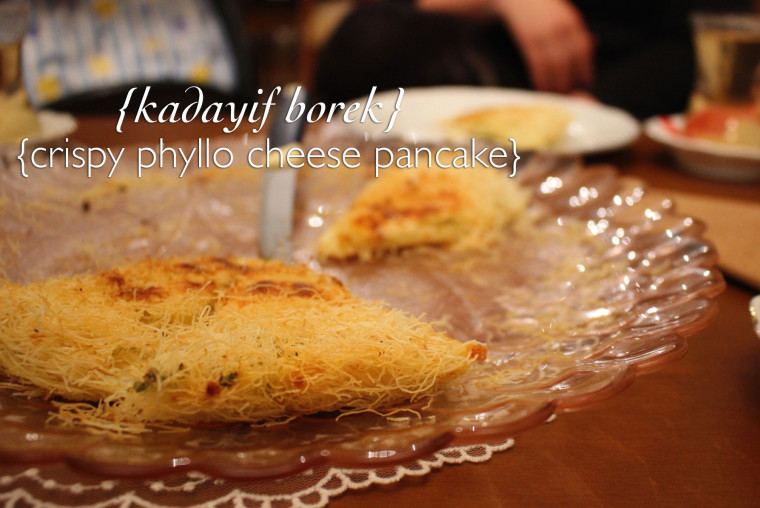 We couldn't stop eating this dish and it was just a precursor of what was to come.
The table started to fill up with dishes of hummus, olives, various salads and vegetables before they even brought out the main course.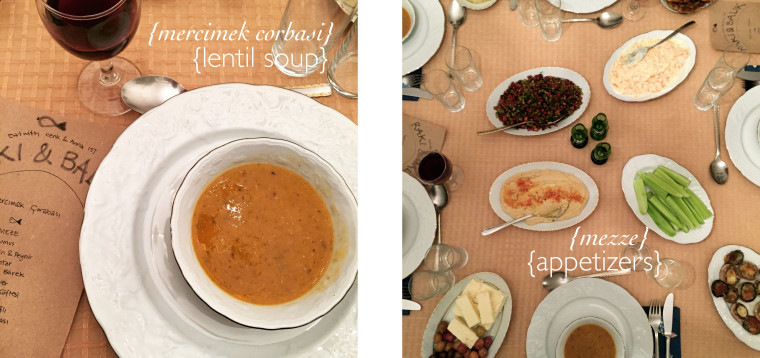 The pomegranate salad was so fresh and delicious with a mixture of herbs and beans that popped in your mouth.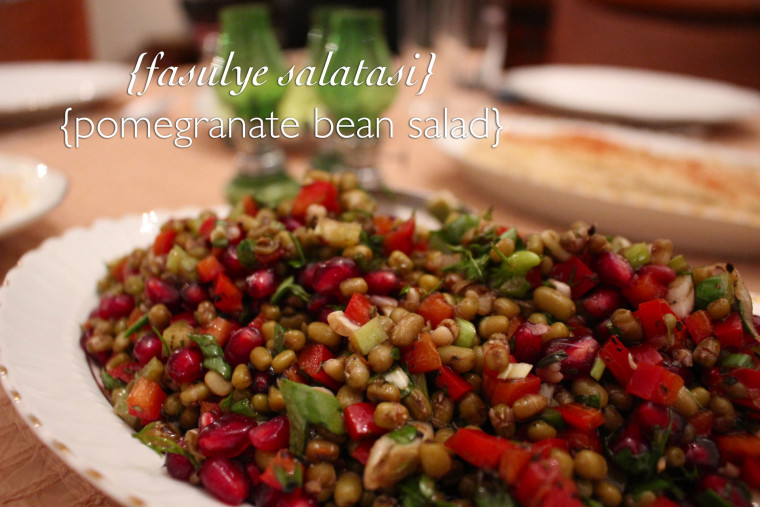 More appetizers.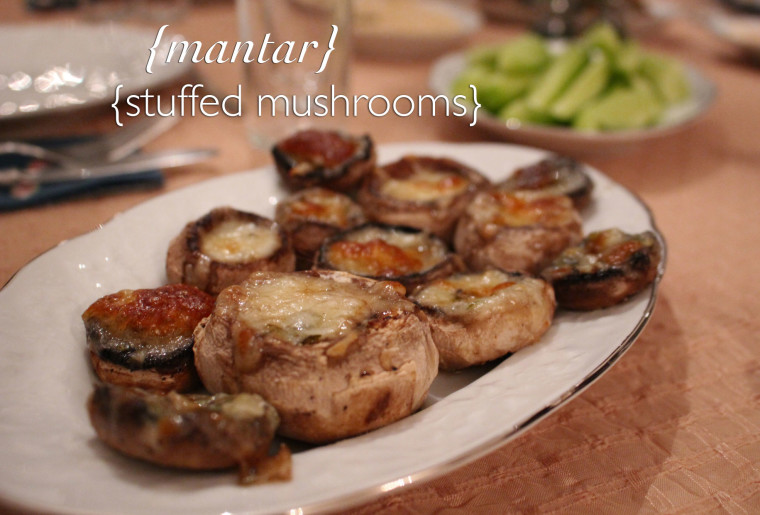 The conversation didn't stop while eating and we almost forgot about the main course – the fish.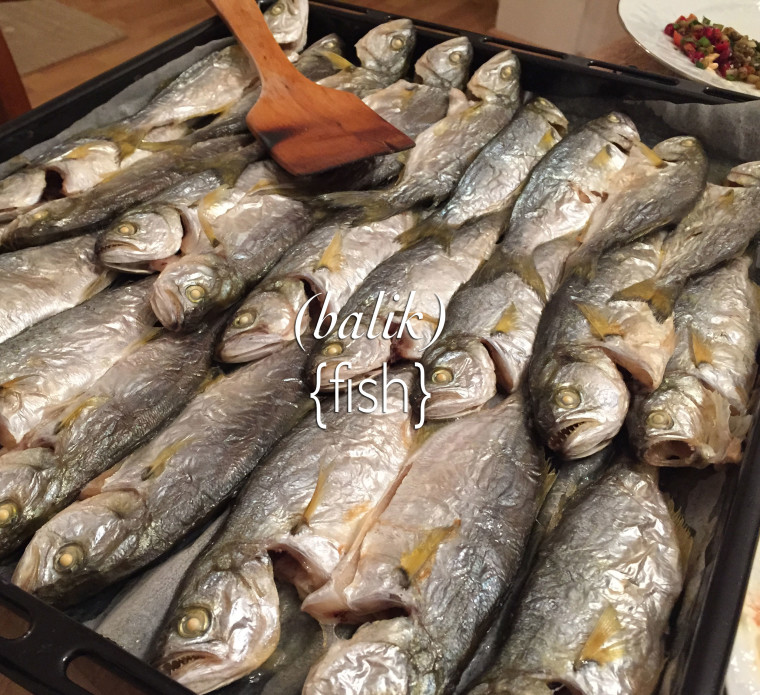 There was so much food it could not be eaten in a mere few hours. We lingered over dinner and then decided it was time to indulge in what I was looking most forward to – making authentic Turkish coffee.
Cenk had assured us in our pre meet-up chat that he would be happy to show us how coffee is made in Turkey. We were not disappointed.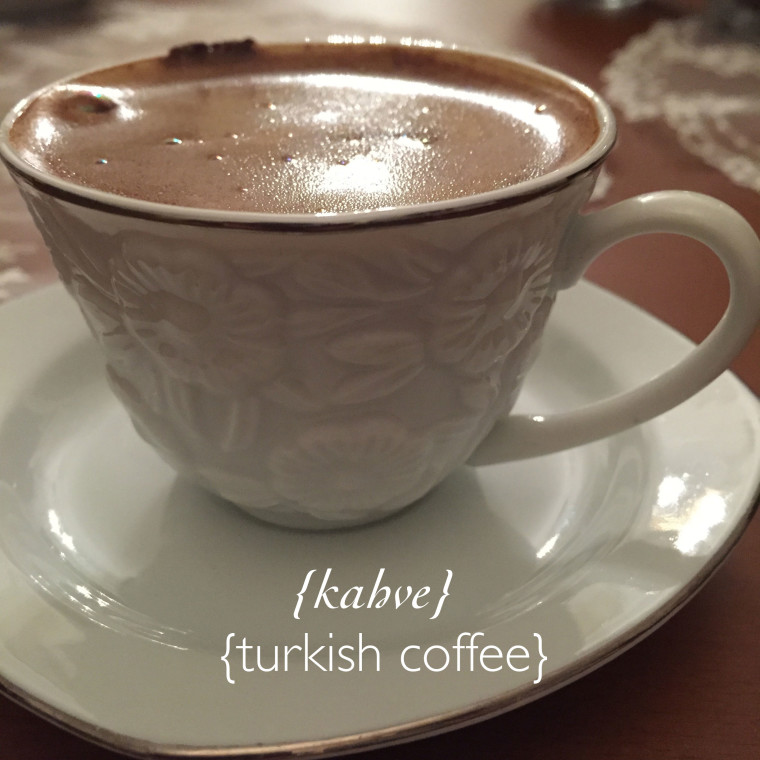 What goes better with coffee than dessert?
Cenk and Anna made us sweetened roasted pumpkin and a Turkish "pudding" (for lack of a better word to describe the delicious concoction of cream, nuts and crunchy noodles).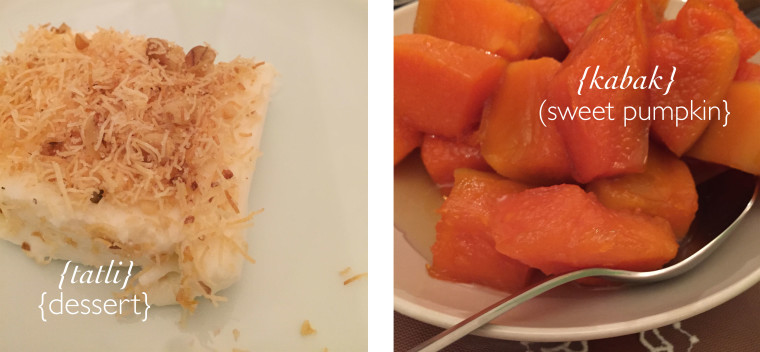 As with everything else, the sweet treats were incredible! We even put some fresh tahini on the pumpkin which created a very unique taste which I loved! Travis – not so much.
Cenk and Anna were amazing hosts, chatting with us well into the night and even meeting up two days later to show us the best local eateries in their neighborhood. Our experience with EatWith provided us with an incredible authentic dining experience which only enhanced our trip to Istanbul.
The next time you're planning a trip or just want a night out in your own city, make sure to check out EatWith. Plan ahead because some events book up early!
What are some of your best travel and dining experiences? How do you find the best food in a new city? Let us know in the comments below. We love to hear from you!
FURTHER READING (POSTS HANDPICKED FOR YOU…BY US!)
None of that automatic "read more" stuff you'll see everywhere else on the internet!
If you liked this post, then you'll love these as well: